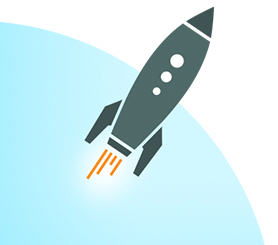 Oops!
You must have an active subscription to save your itinerary.
To learn more about how College Kickstart can help you better navigate college admissions, click here.
Planning to visit colleges over Spring Break? Let Tour Planner help you. Just tell us where you're headed, the schools you'd like to see, and in what order. We'll put together a route map that you can export to Google Maps, provide info on campus visit options and give you a link to each school for details and reservations. If you're a subscriber you can save your itinerary too!
1. Where are you headed?
2. What schools do you plan to see?
3. Organize your itinerary
Colleges to Visit
Visit Options
Link to
Reserve
Spring Break
4. Export your map