14 December 2021
Barnard Admits 29 Percent of Early Decision Applicants to the Class of 2026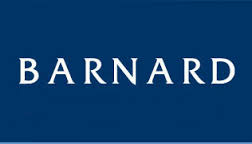 Barnard announced today that it admitted 29 percent of early decision applicants to the Class of 2026.
A total of 1,501 early decision applications were received, up 17 percent year over year. Early decision admits are expected to represent 62 percent of the incoming class size of 700.
Click here for the details.