19 January 2017
Boston University Admits 916 Early Decision I Applicants to Class of 2021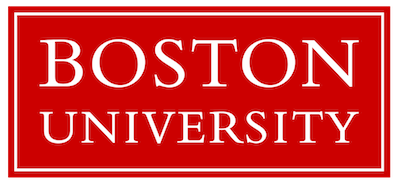 Boston University admitted 916 applicants to the Class of 2021 under Early Decision I.
The total number of early decision I applicants grew to 2,142, resulting in an admission rate of 42 percent.
Another 2,039 applications were received for Early Decision II, with notifications planned for mid-February. In total, Boston University plans to enroll approximately 35 percent of the the Class of 2021 through students admitted early decision.
Click here for the news release.