31 March 2016
Brown Admits 2,250 to the Class of 2020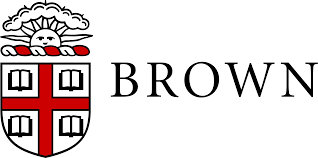 Brown announced today that it admitted 2,250 students to the Class of 2020.
Applications totaled 32,380 for the year, resulting in an overall admission rate of 9 percent. An additional 1,000 students were waitlisted.
The target size for the class is expected to be 1,665.
Click here for the news release.