13 April 2019
Carleton Admits 19.2 Percent of Applicants to the Class of 2023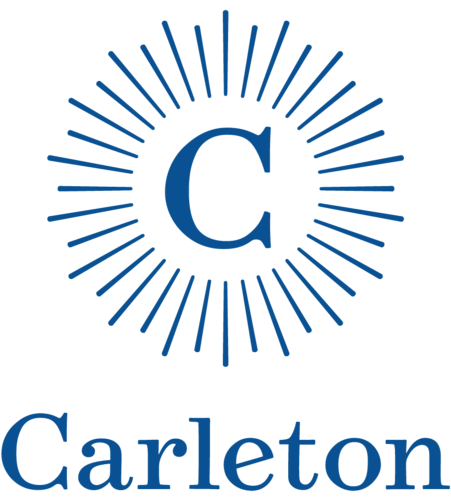 Carleton College announced recently that it admitted 19.2 percent of applicants to the Class of 2023.
A total of 1,401 students were admitted from a pool of 7,321 applicants. Applicatons were up 3 percent from the previous year.
The target size for the Class of 2022 is approximately 520.
Click here for the article.