16 September 2015
Class of 2019 Early Admission Results
Update #10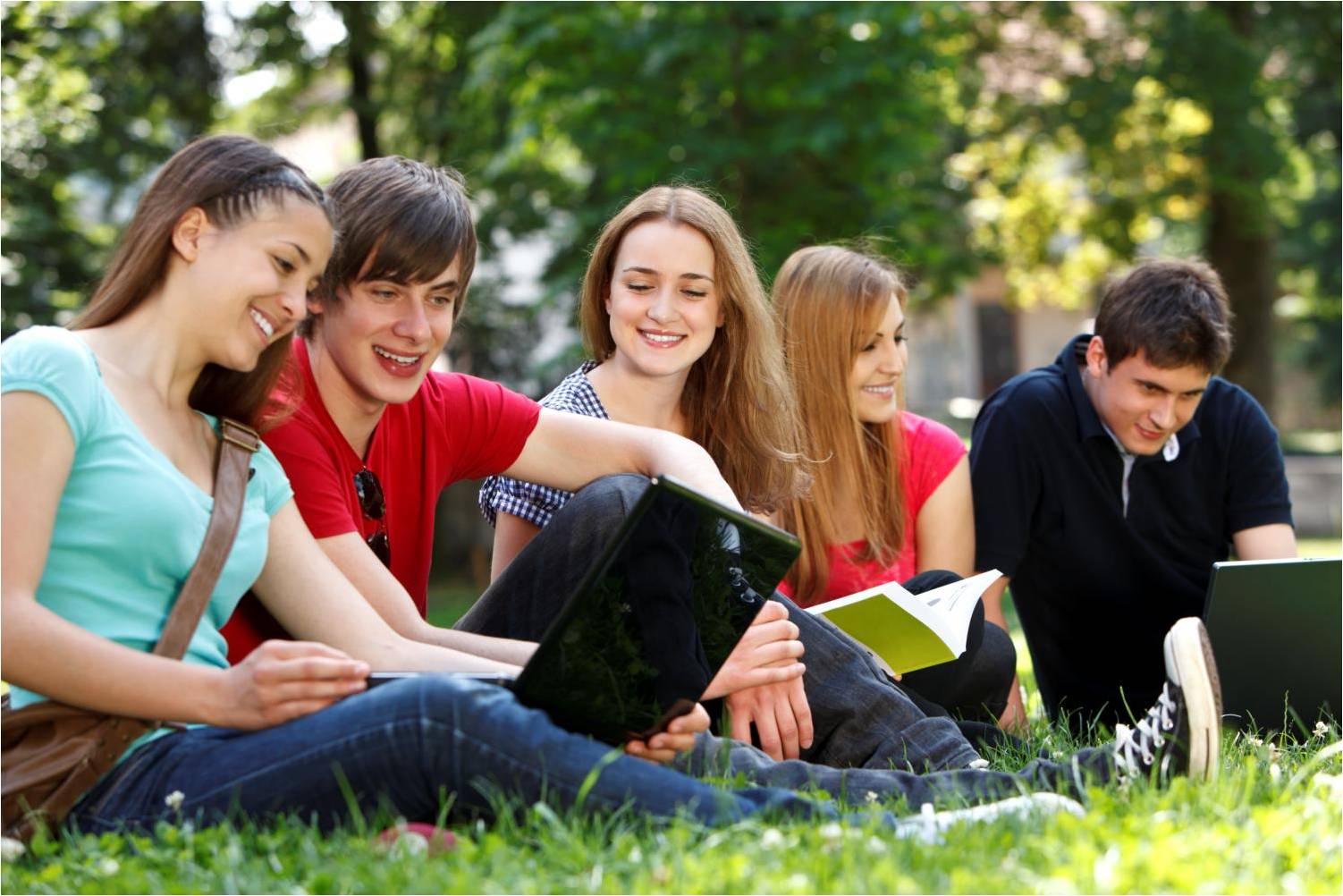 Here's an updated list of reported early admission rates for the Class of 2019.
This list includes several popular private and public schools, including Amherst, Bates, Boston College, Boston University, Bowdoin, Brown, Colby, Colgate, Cornell, Dartmouth, Davidson, Duke, Emory, Emory (Oxford), George Washington, Georgetown, Georgia Tech, Hamilton, Harvard, Harvey Mudd, Johns Hopkins, Kenyon, Middlebury, MIT, Northwestern, Notre Dame, NYU, Pitzer, Pomona, Princeton, Rice, Stanford, Trinity College, Tufts, University of Chicago, UNC Chapel Hill, University of Pennsylvania, University of Virginia, Vanderbilt, Wake Forest, Williams and Yale.
Click Continue Reading for the list.
---
Here's a summary of what's been reported as of 7:00am PST September 16.
Class of 2019 Early Admission Results
College Kickstart LLC
Institution (Plan)
Applied
Admitted
Rate
Link
Amherst (

ED

)
482
172
36%
Link
Bates (

ED

)
400
276
69%
Link
Boston University (

ED

)
1,664
741
45%
Link
Bowdoin (

ED1

)
666
208
31%
Link
Brown (

ED

)
3,016
617
20%
Link
Colby (

ED1

)
373
188
50%
Link
Colgate (

ED

)
829
386
47%
Link
William & Mary (

ED

)
1,208
588
49%
Link
Cornell (

ED

)
4,560
1,196
26%
Link
Dartmouth (

ED

)
1,859
483
26%
Link
Davidson (

ED

)
638
273
43%
Link
Duke (

ED

)
3,180
815
26%
Link
Emory (Emory) (

ED1

)
1,253
478
38%
Link
Emory (Oxford) (

ED1

)
453
184
41%
Link
George Washington (

ED

)
1,057
750
71%
Link
Georgetown (

REA

)
6,840
907
13%
Link
Georgia Tech (

EA

)
11,702
5,273
45%
Link
Hamilton (

ED

)
616
236
38%
Link
Harvard (

SCEA

)
5,919
977
17%
Link
Harvey Mudd (

ED1

)
434
74
17%
Link
Johns Hopkins (

ED

)
1,865
538
29%
Link
Kenyon (

ED

)
428
227
53%
Link
Middlebury (

ED1

)
667
280
42%
Link
MIT (

EA

)
6,519
625
10%
Link
NYU (

ED

)
7,749
2,500
32%
Link
Northwestern (

ED

)
2,793
1,011
36%
Link
Pitzer (

ED

)
405
118
29%
Link
Pomona (

ED1

)
717
138
19%
Link
Princeton (

SCEA

)
3,850
767
20%
Link
Rice (

ED

)
1,389
283
20%
Link
Stanford (

REA

)
7,297
743
10%
Link
Trinity College (

ED

)
476
300
63%
Link
Tufts (

ED1

)
1,839
530
29%
Link
UChicago (

EA

)
11,402
1,200
11%
Link
UNC - Chapel Hill (

EA

)
17,149
6,235
36%
Link
Notre Dame (

REA

)
4,700
1,400
30%
Link
UPenn (

ED

)
5,489
1,316
24%
Link
Virginia (

EA

)
16,092
4,856
30%
Link
Vanderbilt (

ED

)
3,652
822
23%
Link
Wake Forest (

ED

)
1,239
526
42%
Link
Williams (

ED

)
593
244
41%
Link
Yale (

SCEA

)
4,693
753
16%
Link
Tags: Amherst, Bates, Boston University, Bowdoin, Brown, Colby, Colgate, Cornell, Dartmouth, Davidson, Duke, Early Action, Early Decision, Emory, George Washington, Georgetown, Georgia Tech, Hamilton, Harvard, Harvey Mudd, Johns Hopkins, Middlebury, MIT, Northwestern, Notre Dame, NYU, Oxford at Emory, Pitzer, Pomona, Princeton, Rice, Stanford, Trinity College, Tufts, UNC Chapel Hill, University of Chicago, University of Pennsylvania, University of Virginia, Vanderbilt, Wake Forest, Williams, Yale