15 October 2016
Class of 2020 Early Admission Results
UPDATE #15 (FINAL)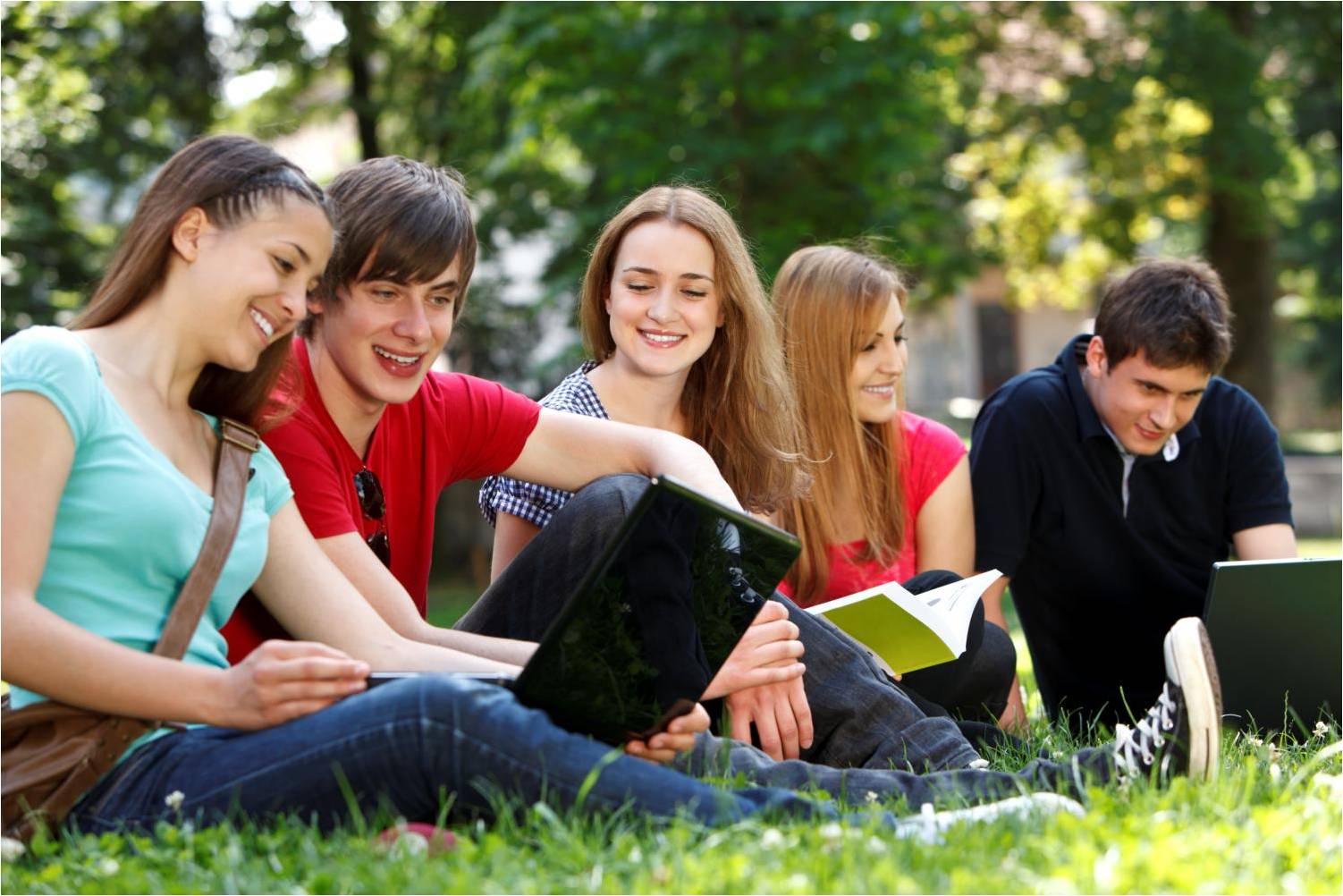 Here's our latest list of reported early admission rates for the Class of 2020.
This list includes several popular private and public schools, including Amherst, Bard, Boston College, Boston University, Bowdoin, Brown, Colorado College, Columbia, Cornell, Dartmouth, Davidson, Dickinson, Duke, George Washington University, Georgetown, Georgia Tech, Hamilton, Harvard, Harvey Mudd, Johns Hopkins, Lafayette, Middlebury, MIT, Mount Holyoke, Northwestern, Notre Dame, Pitzer, Pomona, Princeton, Scripps, Stanford, Tufts, Union College, University of Georgia, UNC Chapel Hill, University of Pennsylvania, University of Virginia, Vanderbilt, William & Mary, Williams and Yale.
Click Continue Reading for the list.
---
Class of 2020 Early Admission Results
College Kickstart LLC
Institution (Plan)
Applied
Admitted
Rate
Link
Amherst (

ED

)
454
180
40%
Link
Bard (

ED

)
80
46
58%
Link
Bard (

EA

)
1,547
928
60%
Link
Boston College (

REA

)
8,600
2,700
31%
Link
Boston University (

ED

)
3,461
1,050
30%
Link
Bowdoin (

ED1

)
614
207
34%
Link
Brown (

ED

)
3,030
669
22%
Link
William & Mary (

ED

)
1,014
488
48%
Link
Colorado College (

ED

)
n/a
n/a
31%
Link
Colorado College (

EA

)
n/a
n/a
17%
Link
Columbia (

ED

)
3,520
Link
Cornell (

ED

)
4,882
1,337
27%
Link
Dartmouth (

ED

)
1,927
494
26%
Link
Davidson (

ED

)
692
290
42%
Link
Dickinson (

ED1

)
251
220
88%
Link
Duke (

ED

)
3,455
818
24%
Link
George Washington (

ED

)
1,373
841
61%
Link
Georgetown (

REA

)
7,027
892
13%
Link
Georgia Tech (

EA

)
14,861
4,424
30%
Link
Hamilton (

ED

)
578
240
42%
Link
Harvard (

SCEA

)
6,173
918
15%
Link
Harvey Mudd (

ED

)
464
77
17%
Link
Johns Hopkins (

ED

)
1,907
559
29%
Link
Kenyon (

ED

)
378
240
63%
Link
Lafayette (

ED

)
686
336
49%
Link
Middlebury (

ED

)
954
398
42%
Link
MIT (

EA

)
7,767
656
8%
Link
Mt. Holyoke (

ED

)
296
164
55%
Link
Northwestern (

ED

)
3,022
1,061
35%
Link
Pitzer (

ED

)
423
117
28%
Link
Pomona (

ED

)
914
177
19%
Link
Princeton (

SCEA

)
4,229
767
18%
Link
Scripps (

ED

)
236
113
48%
Link
Stanford (

REA

)
7,822
745
10%
Link
Tufts (

ED

)
2,070
663
32%
Link
Union College (

ED

)
400
228
57%
Link
University of Georgia (

EA

)
14,516
7,500
52%
Link
UNC - Chapel Hill (

EA

)
19,682
6,948
35%
Link
Notre Dame (

REA

)
5,321
1,610
30%
Link
UPenn (

ED

)
5,762
1,335
23%
Link
Virginia (

EA

)
16,768
5,203
31%
Link
Vanderbilt (

ED

)
3,400
800
24%
Link
Wesleyan (

ED

)
1,009
381
38%
Link
Williams (

ED

)
585
246
42%
Link
Yale (

SCEA

)
4,662
795
17%
Link
Tags: Bard, Boston College, Brown, Class of 2020, Colorado College, Columbia, Cornell, Dartmouth, Davidson, Dickinson, Duke, Early Action, Early Admission, Early Decision, George Washington, Georgetown, Georgia, Georgia Tech, Hamilton, Harvard, Harvey Mudd, Johns Hopkins, Kenyon, Lafayette, Middlebury, MIT, Mount Holyoke, Northwestern, Notre Dame, Pitzer, Pomona, Princeton, Scripps, Stanford, University of Pennsylvania, University of Virginia, Vanderbilt, Wesleyan, William & Mary, Williams, Yale