11 October 2017
Class of 2021 Early Admission Results
FINAL UPDATE (10/11)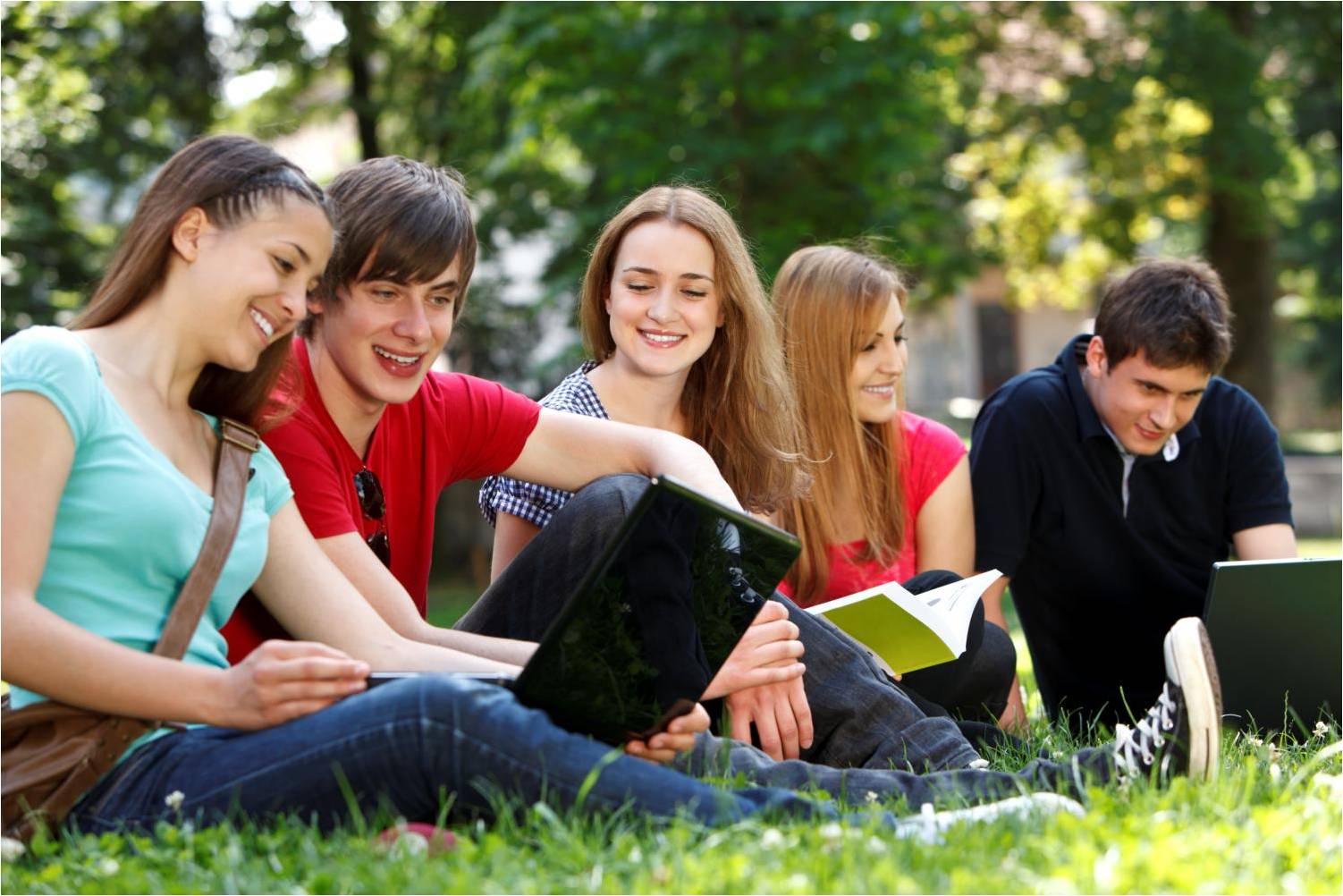 Here's our latest list of reported early admission rates for the Class of 2021.
This list includes several popular private and public schools, including Barnard, Boston College, Boston University, Brown, Carnegie Mellon, Claremont McKenna, Columbia, Cornell, Dartmouth, Davidson, Duke, Emory, Emory (Oxford), Georgetown, Georgia Tech, Hamilton, Harvard, Harvey Mudd, Johns Hopkins, Middlebury, MIT, Northwestern, Notre Dame, NYU, Pitzer, Pomona, Princeton, Rice, Scripps, Trinity College, University of Georgia, UMass Amherst, University of Pennsylvania, University of Virgina, Vanderbilt, Wesleyan, William & Mary, Williams and Yale.
Stanford and the University of Chicago don't plan to release statistics until the end of the admissions cycle.
Click Continue Reading for the list.
---
Class of 2021 Early Admission Results
College Kickstart LLC
Institution (Plan)
Applied
Admitted
Rate
Link
American (

ED

)
918
758
83%
Link
Barnard (

ED

)
934
Link
Boston College (

REA

)
9,000
2,900
32%
Link
Boston University (

ED

)
4,181
1,190
28%
Link
Brown (

ED

)
3,170
695
22%
Link
Carnegie Mellon (

ED

)
1,375
330
24%
Link
Claremont McKenna (

ED

)
667
207
31%
Link
William & Mary (

ED

)
1,023
528
52%
Link
Columbia (

ED

)
4,086
Link
Cornell (

ED

)
5,384
1,378
26%
Link
Dartmouth (

ED

)
1,999
555
28%
Link
Davidson (

ED

)
715
297
42%
Link
Dickinson (

ED1

)
203
Link
Duke (

ED

)
3,516
861
24%
Link
Emory (Emory) (

ED1

)
1,493
474
32%
Link
Emory (Oxford) (

ED1

)
712
190
27%
Link
George Washington (

ED

)
1,500
815
54%
Link
Georgetown (

REA

)
7,822
931
12%
Link
Georgia Tech (

EA

)
15,715
4,380
28%
Link
Hamilton (

ED

)
620
252
41%
Link
Harvard (

SCEA

)
6,473
938
14%
Link
Harvey Mudd (

ED

)
503
81
16%
Link
Johns Hopkins (

ED

)
1,934
591
31%
Link
Middlebury (

ED1

)
673
343
51%
Link
MIT (

EA

)
8,394
657
8%
Link
Mt. Holyoke (

ED

)
307
180
59%
Link
NYU (

ED1

)
1,885
Link
Northwestern (

ED

)
3,736
971
26%
Link
Pitzer (

ED

)
n/a
n/a
34%
Link
Pomona (

ED

)
891
176
20%
Link
Princeton (

SCEA

)
5,003
770
15%
Link
Rice (

ED

)
1,603
329
21%
Link
Scripps (

ED

)
n/a
n/a
38%
Link
Trinity College (

ED

)
443
315
71%
Link
Tufts (

ED1

)
574
Link
Union College (

ED

)
413
261
63%
Link
Georgia (

EA

)
15,800
8,000
51%
Link
UMass Amherst (

EA

)
17,780
13,513
76%
Link
Notre Dame (

REA

)
6,020
1,470
24%
Link
UPenn (

ED

)
6,147
1,354
22%
Link
Virginia (

EA

)
20,446
5,914
29%
Link
Vanderbilt (

ED

)
3,647
861
24%
Link
Wake Forest (

ED

)
2,000
750
38%
Link
Wesleyan (

ED1

)
1,133
398
35%
Link
Williams (

ED

)
728
257
35%
Link
Yale (

SCEA

)
5,086
871
17%
Link
Tags: Barnard, Boston College, Boston University, Brown, Carnegie Mellon, Claremont McKenna, Class of 2021, Columbia, Cornell, Dartmouth, Davidson, Duke, Early Action, Early Admission, Early Decision, Emory, Georgetown, Georgia, Georgia Tech, Hamilton, Harvard, Harvey Mudd, Johns Hopkins, Middlebury, MIT, Northwestern, Notre Dame, NYU, Oxford at Emory, Pitzer, Pomona, Princeton, Restrictive Early Action, Rice, Scripps, Stanford, Trinity College, UMass Amherst, Union College, University of Pennsylvania, University of Virginia, Vanderbilt, Wesleyan, William & Mary, Williams, Yale