09 October 2018
Class of 2022 Early Admission Results
UPDATE #22 (10/9)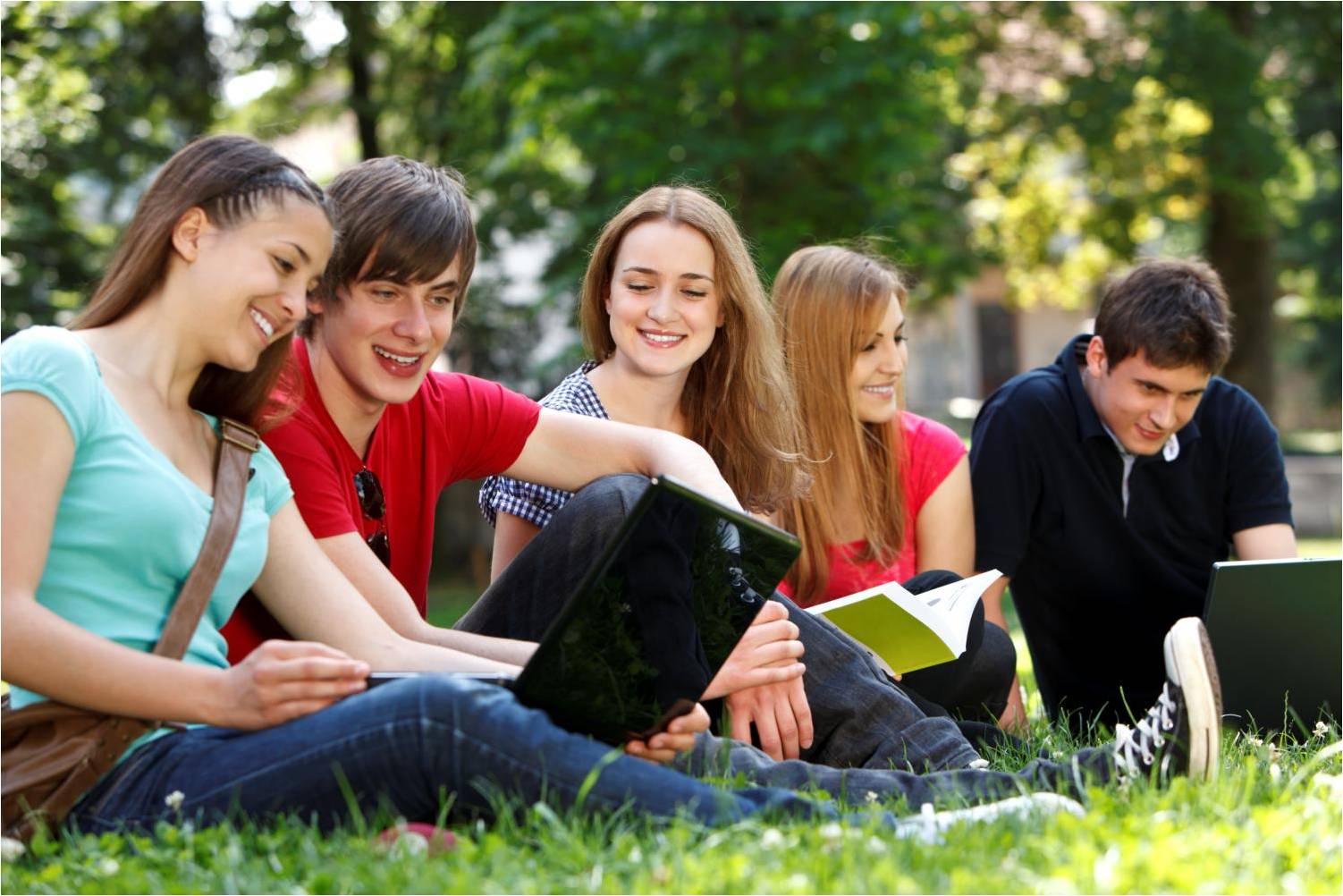 Here's our latest list of reported early decision and early action admisison rates for the Class of 2022.
This list includes results from Boston College, Bowdoin, Brown, Claremont McKenna, Colgate, Colorado College, Cornell, Dartmouth, Davidson, Duke, Emory, Emory at Oxford, Georgetown, Georgia Tech, Hamilton, Harvard, Harvey Mudd, Johns Hopkins, MIT, Middlebury, Mt. Holyoke, Northwestern, Notre Dame, Pitzer, Princeton, Rice, Scripps, Tulane (ED), the University of Georgia, UNC Chapel Hill, University of Pennsylvania, University of Virginia, Washington University in St. Louis, Wellesley, Wesleyan and Yale, along with partial data from Barnard, Boston University, Columbia, NYU, Smith, Trinity College, Tufts and Williams. While Stanford has released decisions, it will likely not release results until the end of the admissions cycle.
Bookmark this page, as we'll be updating it frequently over the next several weeks.
Click Continue Reading for the list.
---
Class of 2022 Early Admission Results
College Kickstart LLC
Institution (Plan)
Applied
Admitted
Rate
Link
Barnard (

ED

)
993
Link
Boston College (

REA

)
10,360
3,170
31%
Link
Boston University (

ED

)
4,492
Link
Bowdoin (

ED1

)
1,097
250
23%
Link
Brown (

ED

)
3,502
738
21%
Link
Claremont McKenna (

ED

)
771
193
25%
Link
Colgate (

ED

)
962
392
41%
Link
William & Mary (

ED

)
923
528
57%
Link
Colorado College (

ED

)
n/a
n/a
27%
Link
Colorado College (

EA

)
n/a
n/a
19%
Link
Columbia (

ED

)
4,085
Link
Cornell (

ED

)
6,319
1,533
24%
Link
Dartmouth (

ED

)
2,270
565
25%
Link
Davidson (

ED

)
725
312
43%
Link
Duke (

ED

)
4,090
875
21%
Link
Emory (Emory) (

ED1

)
1,623
503
31%
Link
Emory (Oxford) (

ED1

)
892
223
25%
Link
Georgetown (

REA

)
8,383
1,002
12%
Link
Georgia Tech (

EA

)
18,124
4,677
26%
Link
Hamilton (

ED1

)
647
191
30%
Link
Harvard (

SCEA

)
6,630
964
15%
Link
Harvey Mudd (

ED

)
465
88
19%
Link
Johns Hopkins (

ED

)
2,037
610
30%
Link
Middlebury (

ED

)
950
399
42%
Link
MIT (

EA

)
9,557
664
7%
Link
Mt. Holyoke (

ED

)
343
206
60%
Link
NYU (

ED

)
11,000
Link
Northwestern (

ED

)
4,049
1,072
26%
Link
Pitzer (

ED

)
456
135
30%
Link
Princeton (

SCEA

)
5,402
799
15%
Link
Rice (

ED

)
1,916
371
19%
Link
Scripps (

ED

)
281
90
32%
Link
Smith (

ED

)
580
Link
Trinity College (

ED1

)
225
Link
Tufts (

ED

)
2,249
Link
Tulane (

ED

)
1,819
562
31%
Link
Georgia (

EA

)
15,000
8,000
53%
Link
UNC - Chapel Hill (

EA

)
25,867
7,867
30%
Link
Notre Dame (

REA

)
6,598
1,636
25%
Link
UPenn (

ED

)
7,074
1,312
19%
Link
Virginia (

EA

)
21,573
6,000
28%
Link
WUSTL (

ED

)
2,160
907
42%
Link
Wellesley (

ED

)
806
261
32%
Link
Wesleyan (

ED

)
1,080
400
37%
Link
Williams (

ED

)
265
Link
Yale (

SCEA

)
5,733
843
15%
Link
Tags: Barnard, Boston College, Boston University, Bowdoin, Brown, Class of 2022, Colgate, Colorado College, Columbia, Cornell, Dartmouth, Davidson, Duke, Early Action, Early Decision, Emory, Georgetown, Georgia Tech, Hamilton, Harvard, Harvey Mudd, Johns Hopkins, Middlebury, MIT, Northwestern, Notre Dame, NYU, Oxford at Emory, Pitzer, Pomona, Princeton, Restrictive Early Action, Rice, Scripps, Single Choice Early Action, Smith, Trinity, Tufts, Tulane, University of Georgia, University of Pennsylvania, University of Virginia, Wesleyan, Williams, Yale