26 February 2019
Class of 2023 Early Decision and Early Action Results
Update #24 (2/26)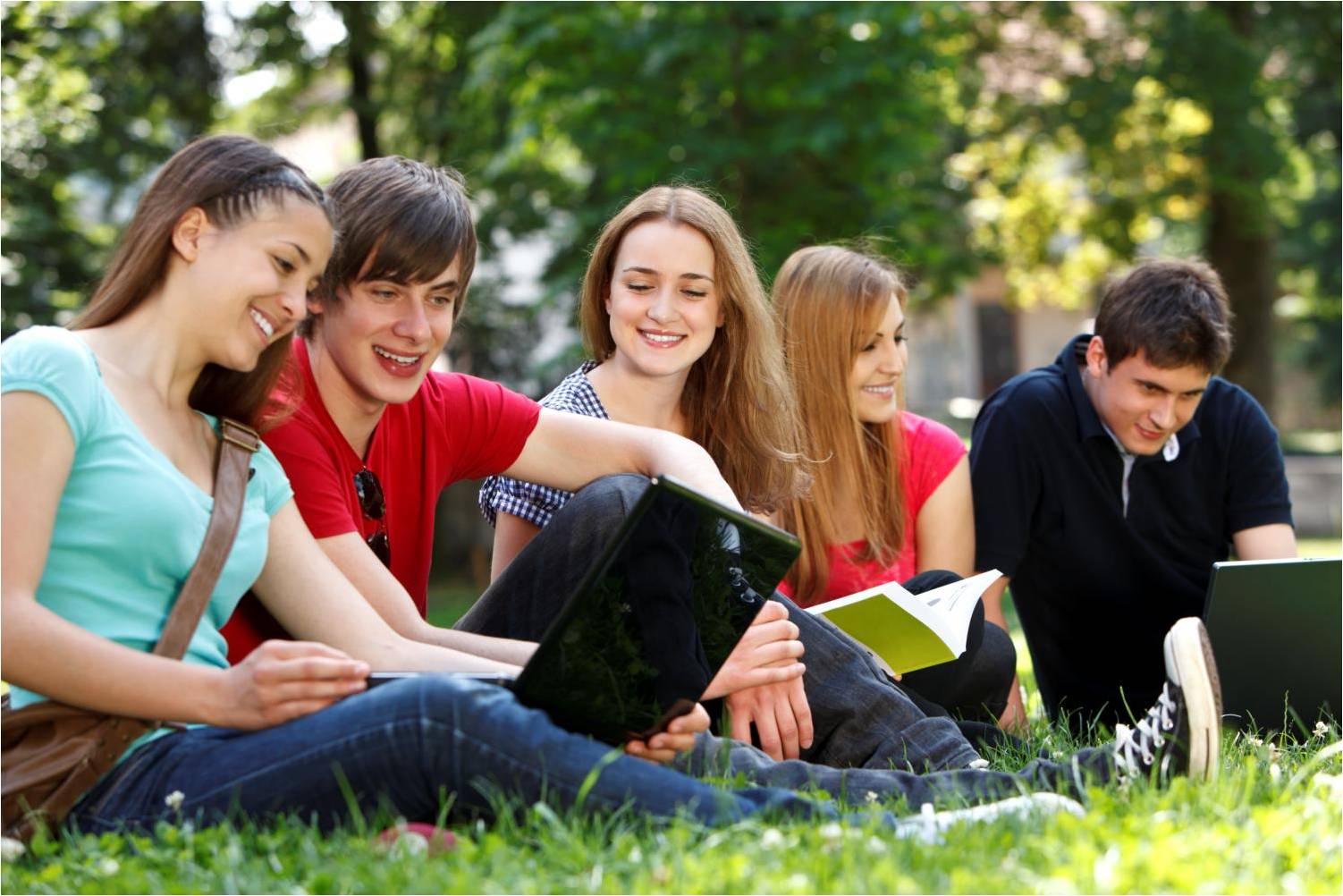 Here's our updated list of reported early decision and early action admission rates for the Class of 2023.
This list includes results from Boston College, Boston University, Brown, Cornell, Dartmouth, Duke, Emory, Georgetown, Georgia Tech, Harvard, Johns Hopkins, MIT, Middlebury, Northwestern, Notre Dame, Princeton, Rice, University of Georgia, University of Pennsylvania, University of Virginia, Vanderbilt, Villanova, Washington University in St. Louis and Yale, along with partial data from Barnard, Bowdoin, Columbia, Grinnell, NYU, Trinity College, Tufts and the University of Miami. While Stanford has released decisions, results will not be released.
Bookmark this page, as we'll be updating it frequently over the next several weeks.
Click Continue Reading for the list.
---
Class of 2023 Early Admission Results
College Kickstart LLC
Institution (Plan)
Applied
Admitted
Rate
Link
Barnard (

ED

)
1,235
Link
Boston College (

REA

)
16,000
4,480
28%
Admissions
Boston University (

ED

)
4,874
1,395
29%
Admissions
Bowdoin (

ED

)
1,000
Link
Brown (

ED

)
4,230
769
18%
Link
Columbia (

ED

)
4,461
Link
Cornell (

ED

)
6,159
1,395
23%
Link
Dartmouth (

ED

)
2,474
574
23%
Link
Duke (

ED

)
4,852
882
18%
Link
Emory (

ED1

)
1,910
815
43%
Link
Georgetown (

REA

)
7,802
919
12%
Link
Georgia Tech (

EA

)
20,289
4,000
20%
Link
Grinnell (

ED1

)
231
Link
Harvard (

SCEA

)
6,958
935
13%
Link
Johns Hopkins (

ED

)
2,068
641
31%
Link
Middlebury (

ED1

)
654
297
45%
Link
MIT (

EA

)
9,600
707
7%
Link
NYU (

ED

)
14,000
Link
Northwestern (

ED

)
4,399
1,100
25%
Link
Princeton (

SCEA

)
5,335
743
14%
Link
Rice (

ED

)
2,628
408
16%
Link
Trinity College (

ED

)
277
Link
Tufts (

ED

)
2,480
Link
Georgia (

EA

)
17,000
7,500
44%
Link
University of Miami (

EA

)
21,175
Admissions
Notre Dame (

REA

)
7,334
1,534
21%
Link
UPenn (

ED

)
7,110
1,279
18%
Link
Virginia (

EA

)
25,126
6,550
26%
Link
Vanderbilt (

ED

)
20%
Link
Villanova (

EA

)
13,198
3,656
28%
Admissions
WUSTL (

ED

)
3,000
1,080
36%
Admissions
Yale (

SCEA

)
6,016
794
13%
Link
Tags: Barnard, Boston College, Boston University, Bowdoin, Brown, Class of 2023, Colgate, Colorado College, Columbia, Cornell, Dartmouth, Davidson, Duke, Early Action, Early Decision, Emory, Georgetown, Georgia Tech, Hamilton, Harvard, Harvey Mudd, Johns Hopkins, Middlebury, MIT, Northwestern, Notre Dame, NYU, Oxford at Emory, Pitzer, Pomona, Princeton, Restrictive Early Action, Rice, Scripps, Single Choice Early Action, Smith, Trinity, Tufts, Tulane, University of Georgia, University of Miami, University of Pennsylvania, University of Virginia, Vanderbilt, Villanova, Washington University in St Louis, Wesleyan, Williams, Yale