14 April 2020
Class of 2024 Early Decision and Early Action Results
Update #11 (4/14)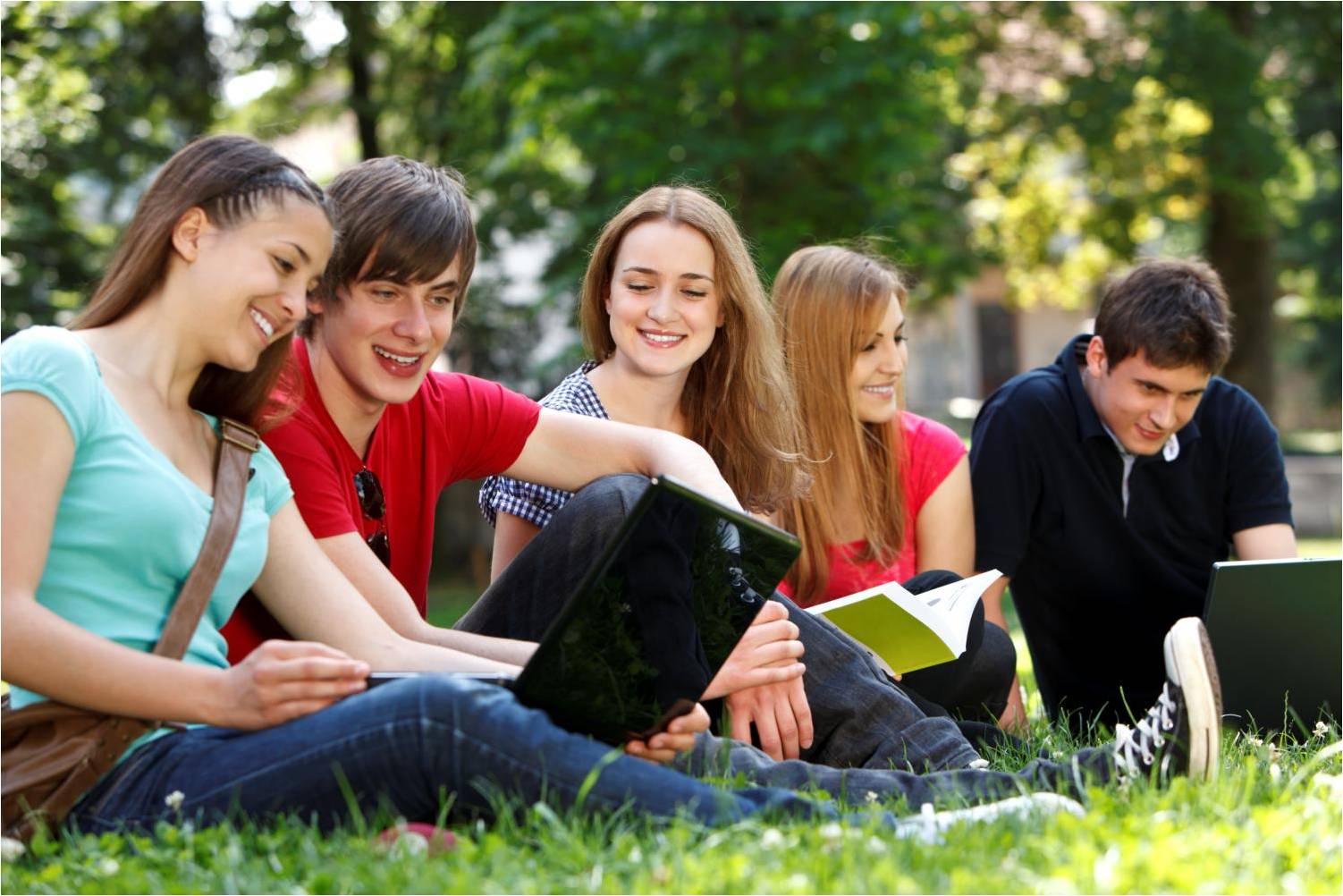 Here's our initial list of reported early decision and early action admission rates for the Class of 2024.
This list includes results from Boston College, Boston University, Brown, Colby, Colorado College, Cornell, Dartmouth, Duke, Emory, Emory (Oxford), Georgetown, Georgia Tech, Harvard, Johns Hopkins, Middlebury, MIT, Providence College, Rice, Santa Clara, University of Georgia, University of Notre Dame, University of Pennsylvania, University of Virginia, Vanderbilt, Villanova, Washington University in St. Louis, Wesleyan and Yale.
Bookmark this page, as we'll be updating it frequently over the next several weeks.
Click Continue Reading for the list.
---
Class of 2024 Early Admission Results
College Kickstart LLC
Institution (Plan)
Applied
Admitted
Rate
Link
Boston College (

ED

)
2,750
1,018
37%
Admissions
Boston University (

ED

)
5,051
1,550
31%
Admissions
Bowdoin (

ED

)
1,126
Link
Brown (

ED

)
4,562
800
18%
Link
Colby (

ED

)
1,000
285
29%
Link
Colorado College (

ED

)
n/a
n/a
25%
Admissions
Colorado College (

EA

)
n/a
n/a
15%
Admissions
Connecticut College (

ED1

)
207
Link
Cornell (

ED

)
6,615
1,576
24%
Link
Dartmouth (

ED

)
2,069
547
26%
Link
Duke (

ED

)
4,300
887
21%
Link
Emory (

ED

)
3,269
685
21%
Admissions
Emory (Oxford) (

ED

)
1,851
258
14%
Admissions
Georgetown (

REA

)
7,305
856
12%
Link
Georgia Tech (

EA

)
22,199
4,569
21%
Link
Harvard (

SCEA

)
6,424
895
14%
Link
Johns Hopkins (

ED

)
2,399
682
28%
Link
Middlebury (

ED

)
643
392
61%
Link
MIT (

EA

)
9,291
687
7%
Link
NYU (

ED

)
15,000
Link
Pomona (

ED

)
306
Link
Princeton (

SCEA

)
791
Link
Providence (

EA

)
6,700
3,460
52%
Link
Rice (

ED

)
2,042
385
19%
Link
Santa Clara (

ED1/EA

)
8,280
4,554
55%
Link
Trinity College (

ED

)
330
Link
Georgia (

EA

)
16,511
7,025
43%
Link
Notre Dame (

REA

)
7,295
1,540
21%
Link
UPenn (

ED

)
6,453
1,269
20%
Link
Virginia (

ED

)
2,157
749
35%
Link
Virginia (

EA

)
25,160
5,219
21%
Link
Vanderbilt (

ED

)
n/a
n/a
21%
Link
Villanova (

ED

)
1,053
603
57%
Link
Villanova (

EA

)
13,353
3,378
25%
Link
WUSTL (

ED

)
3,000
1,081
36%
Admissions
Wesleyan (

ED

)
1,005
424
42%
Link
Yale (

SCEA

)
5,777
796
14%
Link
Tags: Boston College, Brown, Class of 2024, Colby, Connecticut College, Cornell, Dartmouth, Duke, Early Action, Early Decision, Emory, Georgetown, Georgia Tech, Harvard, Johns Hopkins, Middlebury, MIT, Notre Dame, NYU, Oxford at Emory, Pomona, Princeton, Providence, Restrictive Early Action, Rice, Santa Clara, Single Choice Early Action, Stanford, University of Georgia, University of Pennsylvania, University of Virginia, Vanderbilt, Villanova, Washington University in St Louis, Wesleyan, Yale