24 February 2021
Class of 2025 Early Decision and Early Action Results
Update #21 (2/24)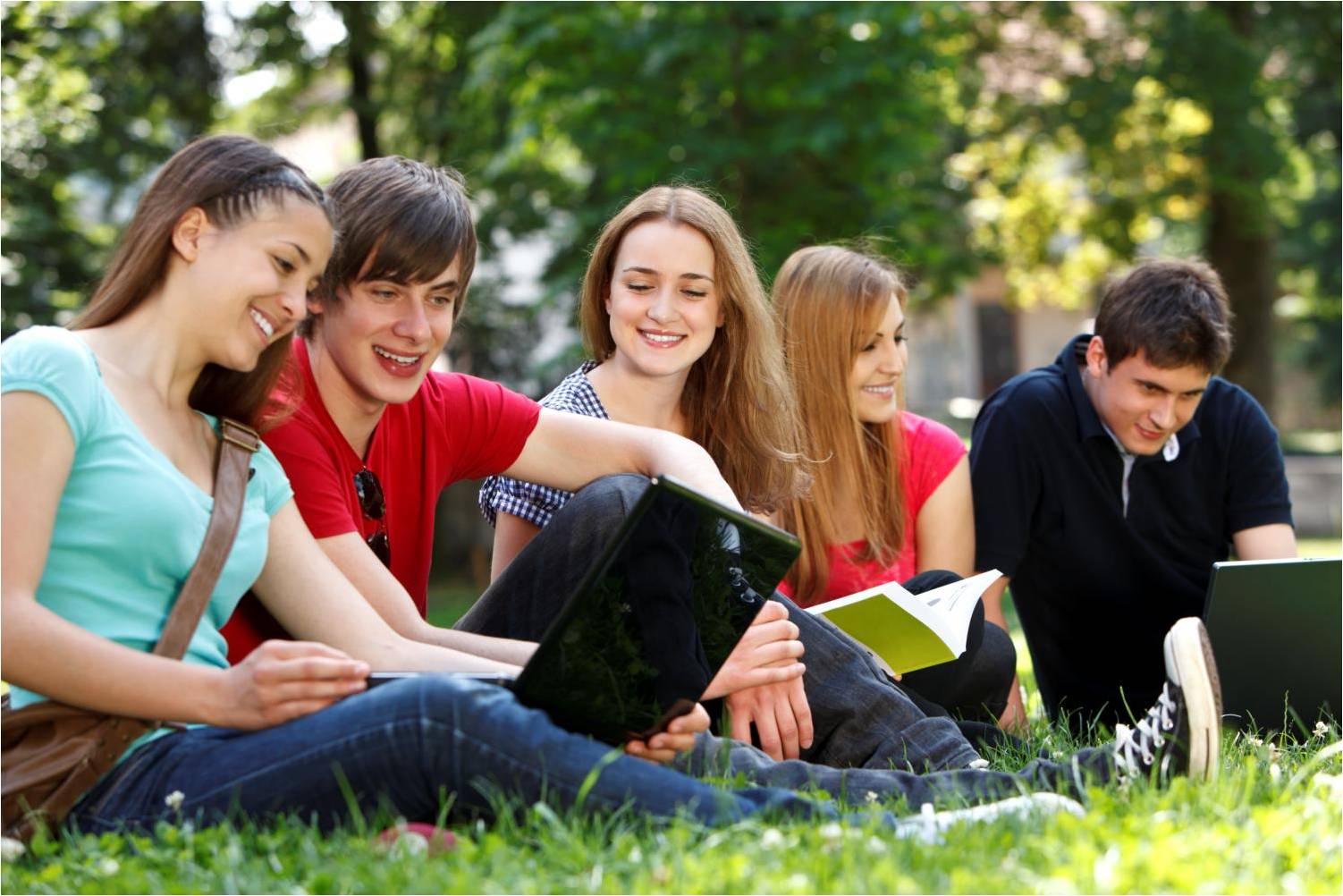 Here's our latest list of reported early decision and early action admission rates for the Class of 2025.
This list includes results from Amherst College, Boston College, Boston University, Brown, Colgate, Colorado College, Dartmouth, Duke, Emory, Georgetown, Georgia Tech, Harvard, MIT, Northeastern, Notre Dame, Providence College, Rice, University of Georgia, University of North Carolina, University of Pennsylvania, University of Virginia, Vanderbilt, Villanova, Williams and Yale.
Bookmark this page, as we'll be updating it frequently over the next several weeks.
Click Continue Reading for the list.
---
Class of 2025 Early Admission Results
College Kickstart LLC
Institution (Plan)
Applied
Admitted
Rate
Link
Amherst (

ED

)
857
214
25%
Admissions
Boston College (

ED

)
3,248
1,280
39%
Admissions
Boston University (

ED

)
5,663
1,696
30%
Admissions
Bowdoin (

ED

)
1,126
Link
Brown (

ED

)
5,540
885
16%
Link
Colgate (

ED1

)
531
324
61%
Link
Colorado College (

ED1

)
n/a
n/a
37%
Admissions
Colorado College (

EA

)
n/a
n/a
17%
Admissions
Columbia (

ED

)
6,435
Link
Dartmouth (

ED

)
2,664
566
21%
Link
Duke (

ED

)
5,036
840
17%
Link
Emory (

ED1

)
1,975
614
31%
Link
Emory (Oxford) (

ED1

)
337
Link
Fordham (

ED

)
302
Admissions
Georgetown (

REA

)
8,710
940
11%
Link
Georgia Tech (

EA1

)
6,132
2,330
38%
Link
Georgia Tech (

EA2

)
21,530
3,000
14%
Admissions
Harvard (

SCEA

)
10,086
747
7%
Link
Johns Hopkins (

ED1

)
520
Link
MIT (

EA

)
15,036
719
5%
Link
NYU (

ED

)
17,148
Link
Northeastern (

ED1

)
1,900
1,000
53%
Admissions
Northeastern (

EA

)
38,000
7,500
20%
Admissions
Providence (

EA

)
7,000
3,800
54%
Link
Rice (

ED

)
2,635
421
16%
Link
Santa Clara (

ED1/EA

)
8,687
Link
Georgia (

EA

)
20,901
8,086
39%
Link
UMass Amherst (

EA

)
21,153
Link
UNC - Chapel Hill (

EA

)
31,940
8,000
25%
Link
Notre Dame (

REA

)
7,744
1,672
22%
Link
UPenn (

ED

)
7,962
1,194
15%
Link
Virginia (

ED

)
2,937
968
33%
Link
Virginia (

EA

)
28,897
6,186
21%
Link
Vanderbilt (

ED

)
5,049
914
18%
Link
Villanova (

ED

)
1,201
620
52%
Admissions
Villanova (

EA

)
15,689
3,138
20%
Admissions
Virginia Tech (

EA

)
28,256
Link
WUSTL (

ED1

)
713
Link
Williams (

ED

)
715
235
33%
Admissions
Yale (

SCEA

)
7,939
837
11%
Link
Tags: Boston College, Boston University, Brown, Class of 2025, Colgate, Colorado College, Cornell, Dartmouth, Duke, Early Action, Early Decision, Emory, Georgetown, Georgia Tech, Harvard, Johns Hopkins, Middlebury, MIT, Notre Dame, NYU, Oxford at Emory, Pomona, Princeton, Providence, Restrictive Early Action, Rice, Santa Clara, Single Choice Early Action, Stanford, UNC Chapel Hill, University of Georgia, University of Pennsylvania, University of Virginia, Vanderbilt, Villanova, Washington University in St Louis, Wesleyan, Yale