10 February 2022
Class of 2026 Early Decision and Early Action Results
Update #17 (2/10)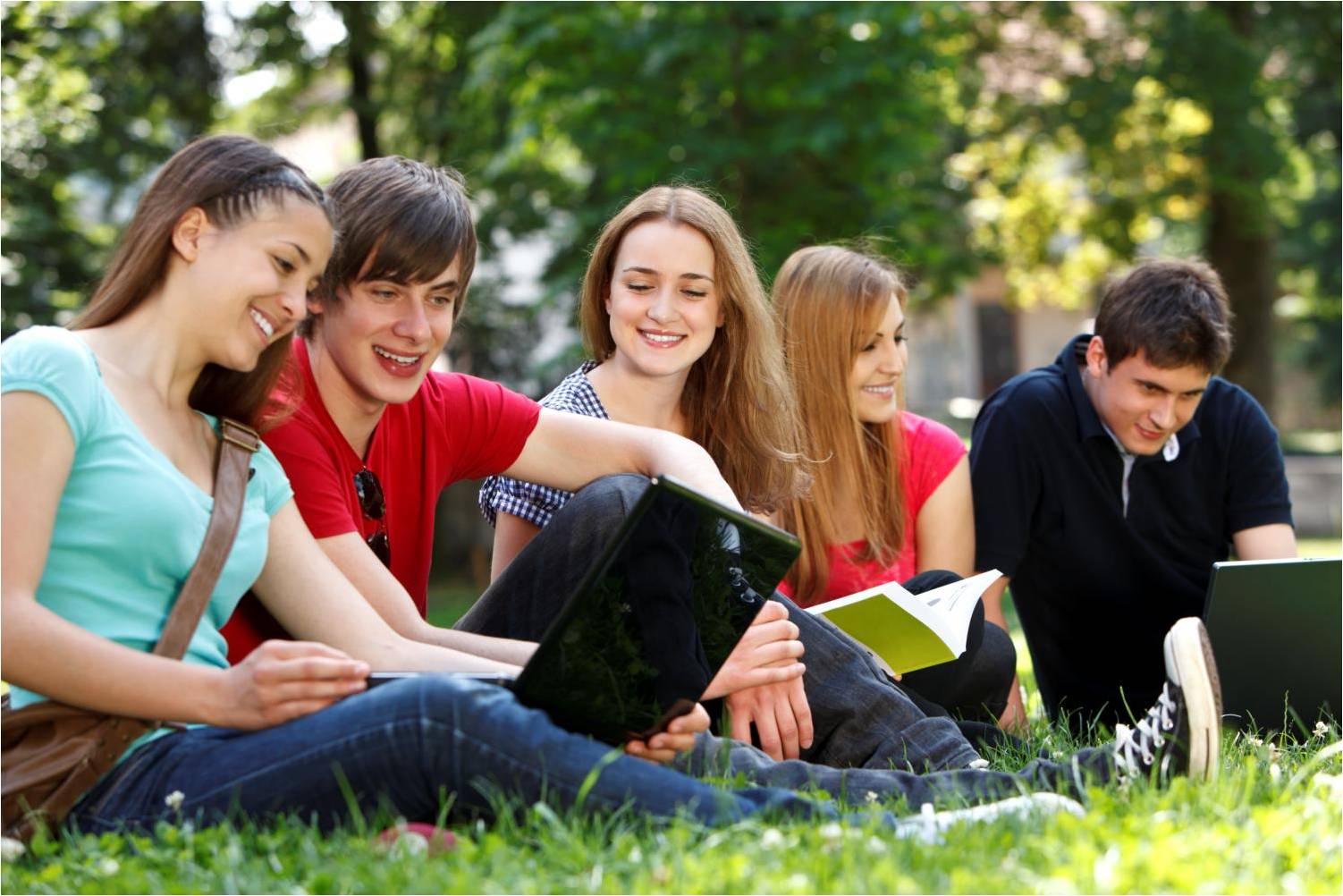 Here's our latest list of reported early decision and early action admission rates for the Class of 2026.
This list includes results from Barnard, Boston College, Boston University, Brown, Dartmouth, Duke, Emory, Georgetown, Georgia Tech, Harvard, Johns Hopkins, MIT, Northeastern, Notre Dame, Oxford at Emory, Tulane, University of Georgia, University of Pennsylvania, University of Virginia, Vanderbilt, Williams and Yale.
Bookmark this page, as we'll be updating it frequently over the next several weeks.
Click Continue Reading for the list.
---
Class of 2026 Early Admission Results
College Kickstart LLC
Institution (Plan)
Applied
Admitted
Rate
Link
Barnard (

ED

)
1,501
435
29%
Link
Boston College (

ED

)
4,443
1,250
28%
Admissions
Boston University (

ED

)
6,311
1,640
26%
Admissions
Brown (

ED

)
6,146
896
15%
Link
Colgate (

ED1

)
700
Link
Columbia (

ED

)
6,305
Link
Cornell (

ED

)
9,500
Admissions
Dartmouth (

ED

)
2,633
530
20%
Link
Duke (

ED

)
4,015
855
21%
Link
Emory (

ED1

)
2,127
672
32%
Link
Emory (Oxford) (

ED1

)
1,262
329
26%
Link
Georgetown (

REA

)
8,832
881
10%
Link
Georgia Tech (

EA1

)
6,100
2,399
39%
Link
Georgia Tech (

EA2

)
25,000
2,900
12%
Link
Harvard (

SCEA

)
9,406
740
8%
Link
James Madison (

EA1

)
18,533
Link
Johns Hopkins (

ED1

)
2,500
520
21%
Admissions
Lehigh (

ED1

)
570
Link
MIT (

EA

)
14,781
697
5%
Link
NYU (

ED

)
19,000
Link
Northeastern (

ED1

)
2,700
880
33%
Admissions
Northeastern (

EA

)
50,000
3,000
6%
Admissions
Purdue (

EA

)
46,000
Admissions
Rice (

ED

)
440
Link
Santa Clara (

ED1/EA

)
8,500
Link
Tulane (

EA

)
10%
Admissions
Georgia (

EA

)
25,139
8,917
35%
Link
Notre Dame (

REA

)
9,683
1,675
17%
Link
UPenn (

ED

)
7,795
1,218
16%
Link
Virginia (

ED

)
3,466
1,097
32%
Link
Vanderbilt (

ED1

)
2,700
650
24%
Link
Williams (

ED

)
814
255
31%
Link
Yale (

SCEA

)
7,288
800
11%
Link
Tags: Barnard, Boston College, Boston University, Brown, Class of 2026, Colgate, Colorado College, Cornell, Dartmouth, Duke, Early Action, Early Decision, Emory, Georgetown, Georgia Tech, Harvard, Johns Hopkins, Middlebury, MIT, Notre Dame, NYU, Oxford at Emory, Pomona, Princeton, Providence, Restrictive Early Action, Rice, Santa Clara, Single Choice Early Action, Stanford, UNC Chapel Hill, University of Georgia, University of Pennsylvania, University of Virginia, Vanderbilt, Villanova, Washington University in St Louis, Wesleyan, Yale