20 June 2023
Class of 2027 Early Decision and Early Action Results
Update #21 (6/20)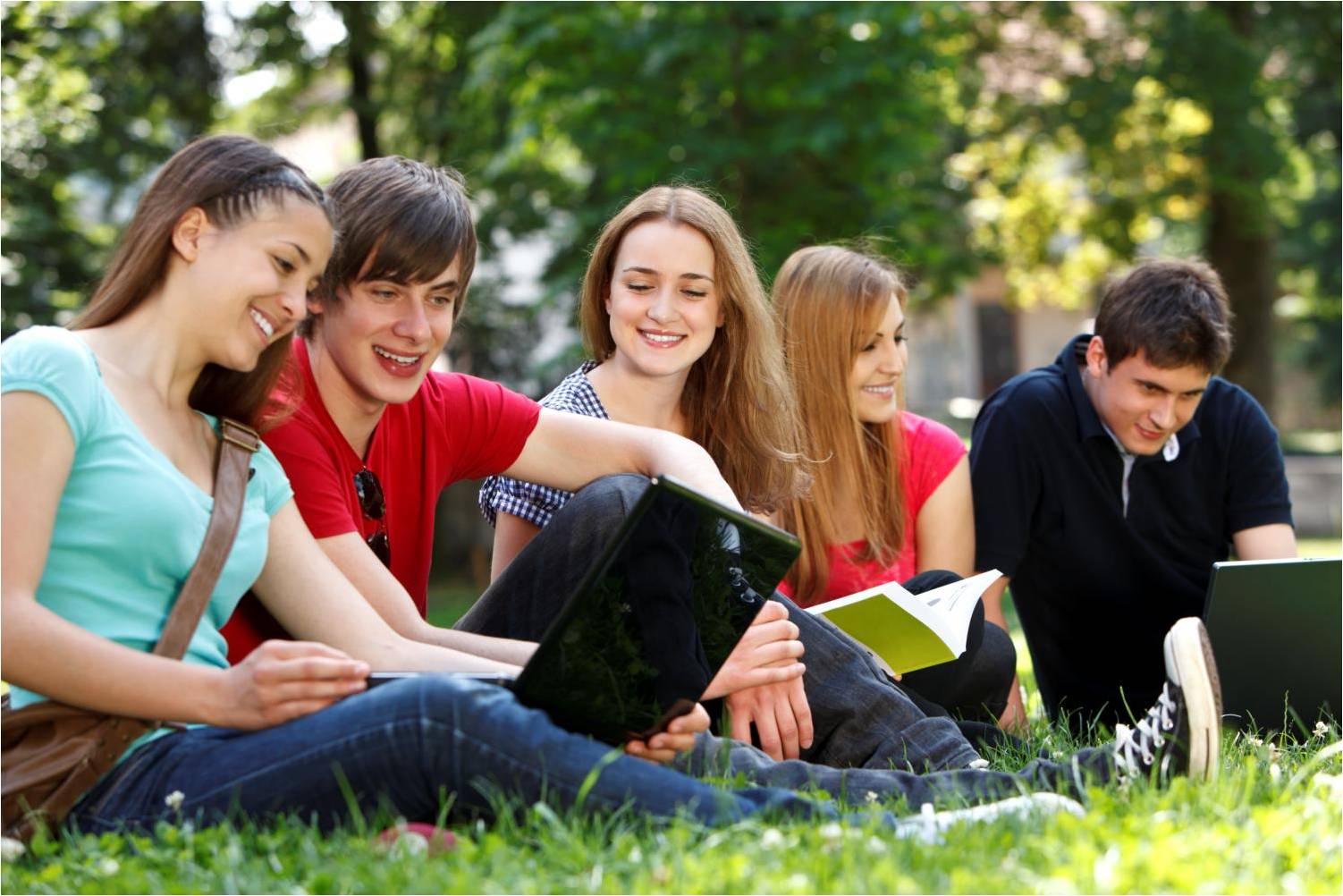 Here's our updated list of reported early decision and early action admission rates for the Class of 2027.
This list includes results from Amherst College, Boston College, Boston University, Brown, Colorado College, Dartmouth, Duke, Emory, Fordham University, Georgetown, Georgia Tech, Harvard, Johns Hopkins, Middlebury, MIT, Notre Dame, Rice, University of Georgia, USC, University of Virginia, Vanderbilt, Washington University in St. Louis, Williams College and Yale.
Bookmark this page, as we'll be updating it frequently over the next several weeks.
Click Continue Reading for the list.
---
Class of 2027 Early Admission Results
College Kickstart LLC
Institution (Plan)
Applied
Admitted
Rate
Link
Amherst (

ED

)
736
191
26%
Admissions
Barnard (

ED

)
1,671
Link
Boston College (

ED

)
4,433
1,330
30%
Admissions
Boston University (

ED1

)
3,657
1,073
29%
Admissions
Bowdoin (

ED

)
1,572
Link
Brown (

ED

)
6,770
879
13%
Link
Bucknell (

ED

)
1,387
636
46%
Admissions
William & Mary (

ED

)
1,460
664
45%
Link
Colorado College (

ED

)
750
284
38%
Admissions
Colorado College (

EA

)
3,563
790
22%
Admissions
Columbia (

ED

)
5,738
Link
Cornell (

ED

)
9,500
1,670
18%
Admissions
Dartmouth (

ED

)
3,009
578
19%
Link
Duke (

ED

)
4,880
800
16%
Link
Emory (

ED

)
4,417
967
22%
Link
Fordham (

ED/EA

)
21,200
12,084
57%
Admissions
Georgetown (

REA

)
8,196
964
12%
Admissions
Georgia Tech (

EA1

)
6,437
2,577
40%
Link
Georgia Tech (

EA2

)
27,500
2,838
10%
Link
Harvard (

SCEA

)
9,553
722
8%
Link
Johns Hopkins (

ED

)
6,200
811
13%
Admissions
Middlebury (

ED

)
1,362
516
38%
Link
MIT (

EA

)
11,924
685
6%
Link
Northwestern (

ED

)
5,200
1,050
20%
Link
Rice (

ED

)
2,743
486
18%
Link
Santa Clara (

ED1/EA

)
10,586
Link
Tulane (

EA

)
2,500
15%
Admissions
CU-Boulder (

EA

)
42,378
Admissions
Georgia (

EA

)
26,001
8,253
32%
Link
Notre Dame (

REA

)
11,163
1,701
15%
Link
UPenn (

ED

)
8,000
Link
USC (

EA

)
40,600
2,400
6%
Link
Virginia (

ED

)
4,243
1,040
25%
Link
Virginia (

EA

)
36,443
5,939
16%
Link
Vanderbilt (

ED

)
5,618
882
16%
Link
WUSTL (

ED1

)
2,000
700
35%
Link
Williams (

ED

)
943
255
27%
Link
Yale (

SCEA

)
7,744
776
10%
Link
Tags: Amherst College, Barnard, Boston College, Boston University, Brown, Colorado College, Columbia, Dartmouth, Duke, Early Action, Early Decision, Emory, Fordham, Georgetown, Georgia Tech, Harvard, Johns Hopkins, Middlebury, MIT, Notre Dame, Oxford at Emory, Princeton, Restrictive Early Action, Rice, Santa Clara, Single Choice Early Action, University of Georgia, University of Pennsylvania, University of Virginia, USC, Vanderbilt, Washington University in St Louis, Williams, Yale