18 January 2016
Just launched - College Kickstart for Counselors
We are excited to tell you that College Kickstart for Counselors is up and running and just in time as you gear up with your Juniors.
We appreciate the feedback from the counselors who participated in our pre-release pilot. Their suggestions were valuable and encompassed indepedent counselors as well as college counselors at private and public high schools. See what they have to say in these videos and quotes.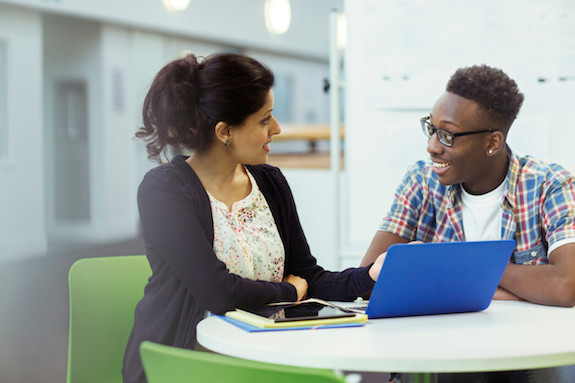 What is College Kickstart for Counselors?
College Kickstart for Counselors is designed to make it easier for you to stay on top of admissions data and understand the implications of this data for each of your students. Together, you can develop college plans that are realistic, maximize odds and minimize wasted effort.
This new product includes everything in our Student Premium edition, plus a a rich set of features designed specifically for counselors.
Empower your students to understand the correlation between a well-balanced list and creating opportunities at colleges that meet their goals and interests. You'll increase their engagement in the planning process and create greater ownership of the decisions along the way.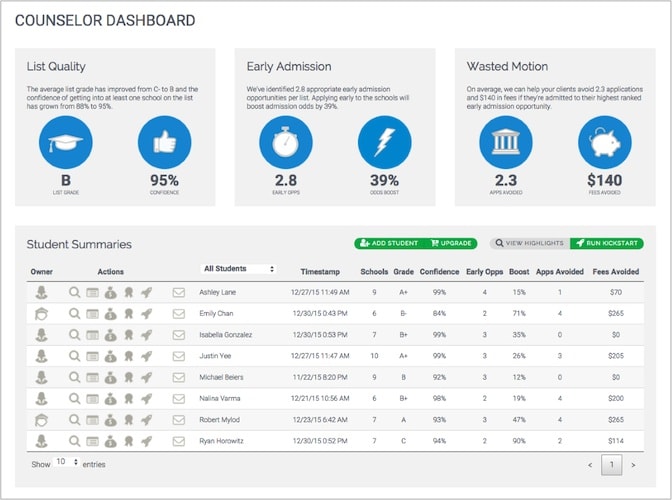 A simpler way to manage the complexity
It's challenging to keep up with admissions data. Let alone, immediately understand the implications of so many moving parts on every student's plan - updated admit stats, new test scores, changing GPAs and more.
That's where your Counselor dashboard comes in. We automatically update plans and recommendations with every change.
From the dashboard, you manage student accounts, track their activity history and review their most recent college list analysis. You're just one click away from each student's plan, application requirements, and need and merit-based financial aid info.
We'll help you simplify the complexity of crafting winning college plans whether you advise 10 students in your practice or 500 rising seniors at your high school.

Works the way you work
There are three ways to use College Kickstart and you decide what works best for you.
Counselor-powered and you use it behind the scenes for research and decision support
Student-powered and you let your students take charge
A combo where you get the plan started, and then let your students take charge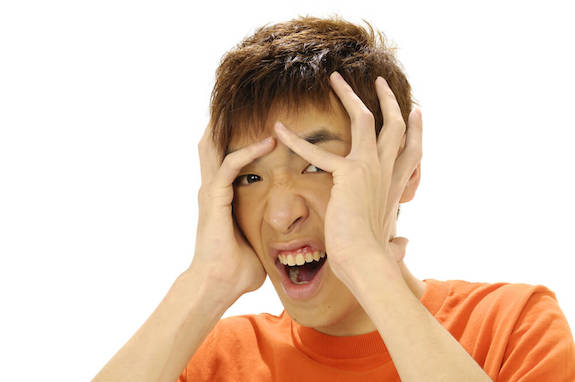 Best way to avoid surprises
Our goal is to help you avoid surprises, set realistic expectations, deliver personalized planning at scale, and free up time to do what you do best: advise.
College Kickstart for Counselors is designed to complement your existing tools and software solutions, not replace them. Our focus is on the plan—namely, what to do once your student has an initial list of schools in mind.