09 December 2019
College Kickstart Sneak Peek for High School College Counselors (2020)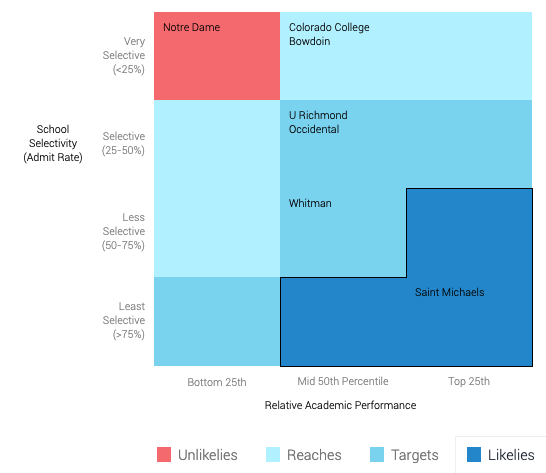 College Kickstart for High School Counselors features several new and exciting capabilities for 2020 to help you manage college planning more effectively and gain greater insight to your results.
---
What's New for High School College Counselors in 2020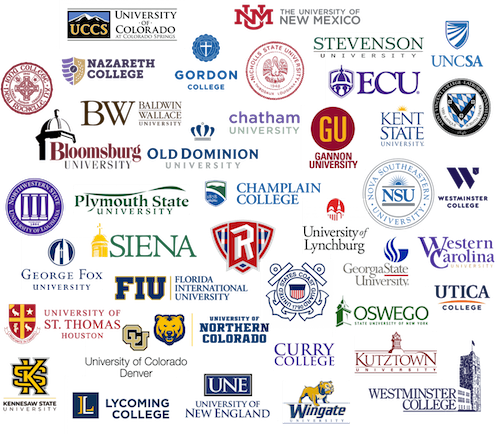 Expanded School Coverage
Our coverage universe expands to 600 institutions in 2020 with the addition of more regional colleges and universities. Over 50 institutions we cover include data on an additional 350 departments to help you get the real lowdown on engineering, business, nursing and other highly selective majors. For customers using the local context option, we continue to provide support for popular Canadian and UK institutions where you have sufficient historical data.
---
New Tags for Hot Majors
New tags have been added to identify schools with strong programs in Data Science, Environmental Science and International Relations.
A new tag has also been added to identify liberal arts colleges offering engineering programs.
---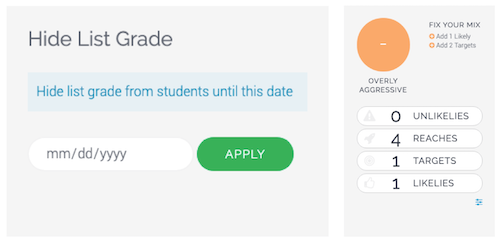 Hidden List Grades
In 2020 you'll have the option to hide the list grade from students until a specified date.
It's a terrific way to ease students into College Kickstart, as it provides all of the commentary to balance a list without the harshness of an actual grade.
---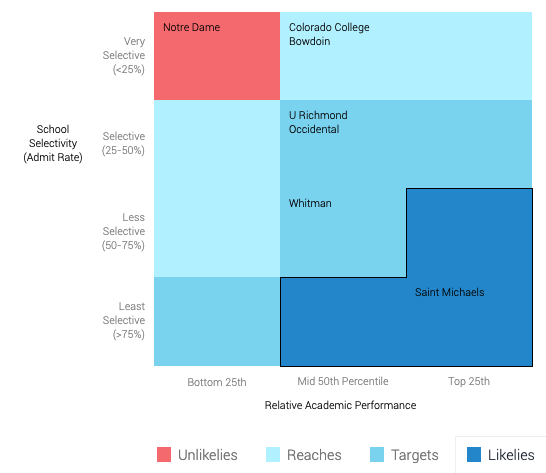 Refined Categorization and List Grading
The 2020 edition of College Kickstart adds a fourth selectivity category for schools admitting over 75% of applicants. Schools falling into this "Least Selective" category will be categorized as Targets or Likelies depending on the student's academic credentials. In addition, list grading has also been refined to allow for lists with high counts of likelies and targets without penalty.
---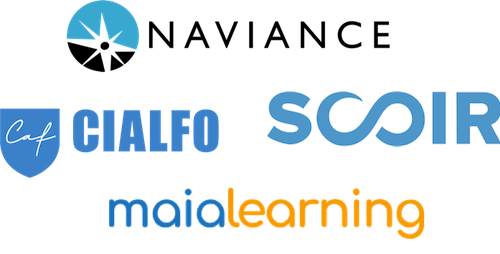 Interoperability with Cialfo, Maia Learning and SCOIR
Shifting away from Naviance? No problem, College Kickstart now accepts standard historical data exports from Cialfo, Maia Learning and SCOIR.
---

Streamlined Local Context Configuration
A new configuration assistant is now available to streamline local context configuration.
---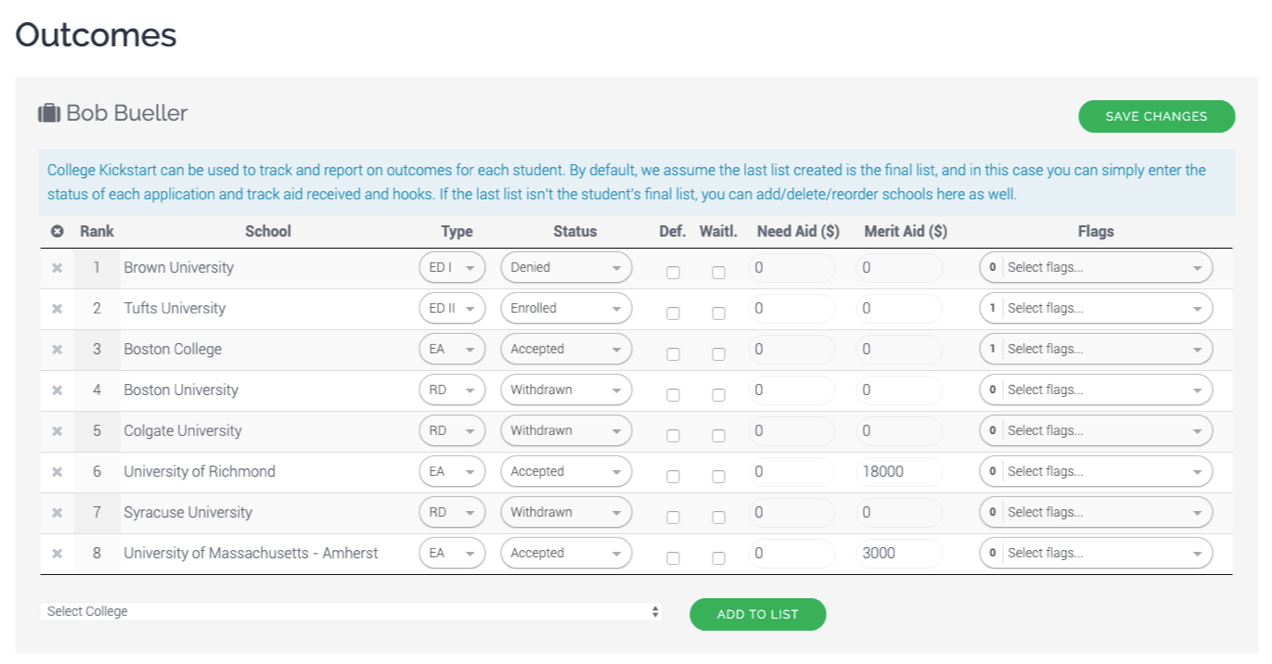 Enhanced Outcome Tracking
We've enhanced your ability to track student outcomes in College Kickstart. For each student you'll be able to update their list of schools, change the order of the list, include schools not currently covered in College Kickstart and track outcomes for reporting. Applicant hooks and need/merit awards can also be tracked with ease.
---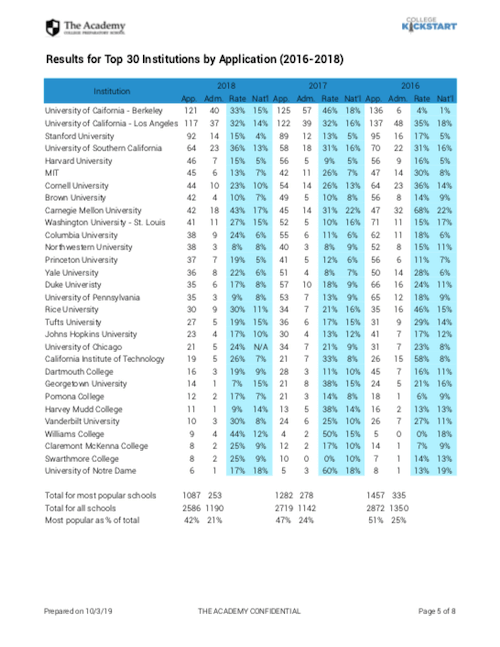 Expanded Reporting
Reporting capabilities have also been expanded for 2020:
Outcomes Report. We've replaced the fixed set of schools tracked in the "Results for Selected Institutions" section of the Outcomes Report with the top 30 most popular colleges for your students based on applications. You'll be able to use this section to compare your results vs. national results over the most recent three years.
Quintile Analysis Report. To help you quickly track trends, we've beefed up the quintile analysis with a top 10 summary of schools by application, admits and matriculations for each academic quintile.
Admission/Matriculation Summary. The Admissions/Matriculation Summary now allows you to specify year ranges without having to reload your data.
All reports are exportable to Excel and/or PDF.
We'll fill you in on the details in January. In the meantime, feel free to learn more about College Kickstart for Counselors, schedule a demo or check out what our customers have to say by clicking on one of the buttons below.