30 March 2018
Duke Admits 2,123 Regular Decision Applicants to Class of 2022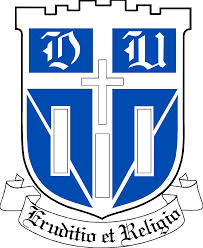 Duke announced today that 2,123 applicants were admitted to the Class of 2022 under regular decision. Nearly 33,300 students applied under regular decision, resulting in a regular decision admission rate of 6.4 percent.
Overall, 3,097 students were admitted from a pool of 37,302 early and regular decision applicants, resulting in an overall admit rate of approximately 8.3 percent.
Click here for the news release.