10 December 2015
Duke Admits 813 Applicants to Class of 2020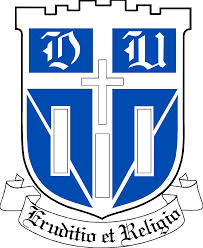 Duke admitted 813 applicants to the Class of 2020 under early decision.
The total number of early decision applicants grew 11% to 3,455 this year, resulting in an early admission rate of 23.5%.
Early decision admits will comprise 48 percent of this year's class, unchanged from last year.
Click here for the news release.