12 December 2014
Duke Admits 815 Applicants to Class of 2019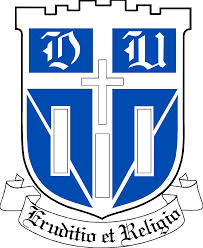 Duke admitted 815 applicants to the Class of 2019 under early decision.
The total number of early decision remained relatively unchanged at 3,180 this year, resulting in an early admission rate of 26%.
Of those admitted, 652 will be attending the Trinity College of Arts & Sciences, while the remaining 163 will matriculate at the Pratt School of Engineering.
Click here for the news release.