31 March 2022
Duke Offers Regular Admission to 2,230 Students to the Class of 2026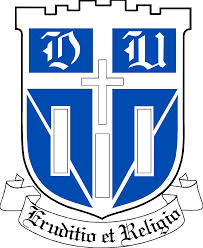 Duke announced today that it offered regular admission to 2,230 students to the Class of 2026.
A total of 2,120 regular decision applicants were admitted from a pool of 45,941 applicants, as well as an additional 110 students who applied early decision and were deferred.
Click here for the article.