18 December 2020
Duke Sees 18 Percent Rise in Early Decision Applicants to the Class of 2025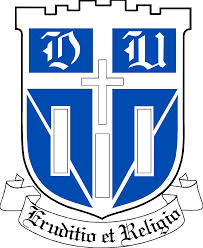 Duke announced today that it received 5,036 early decision applications for the Class of 2025, up 18 percent year over year.
With 840 students admitted, resulting in an early decision rate of 17 percent. The slightly lower than normal number of admitted students this year is due to more Class of 2024 students taking a gap year.
Click here for the news release.