10 December 2020
Emory Admits 769 Early Decision I Applicants to Class of 2025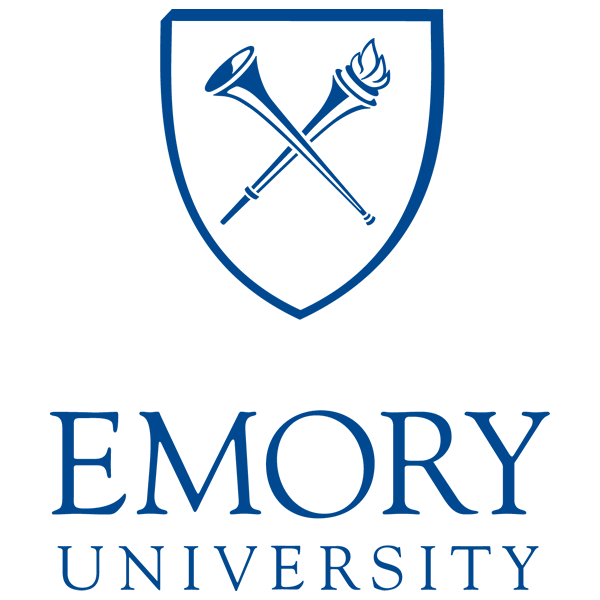 Emory University admitted 769 Early Decision I applicants to the Class of 2025. 614 were admitted solely to Emory College, 337 solely to Oxford College and 182 to both.
A total of 1,975 applications were received for admittance to Emory College, Oxford College at Emory or both.
Click here for the news release.