30 March 2023
Emory University Admits 5,445 Applicants to the Class of 2027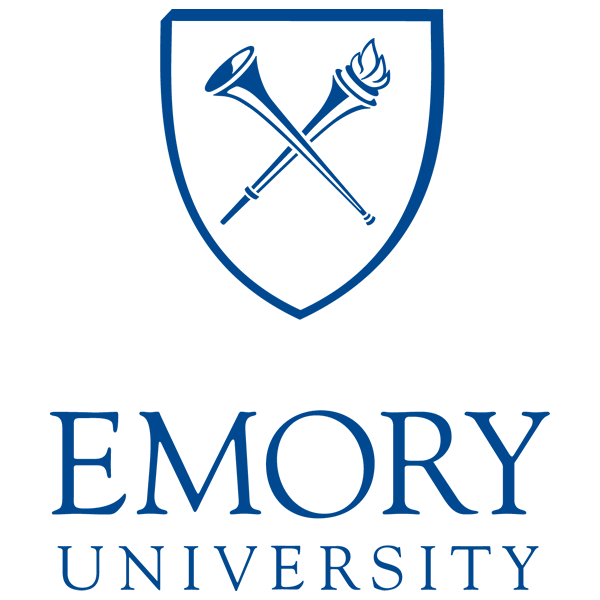 Emory University announced today it admitted 5,445 applicants to the Class of 2027.
A total of 33,534 applications were received.
A total of 3,428 were offered admission to Emory College and 3,335 were offered admission to Oxford College. 61 percent of applicants applied to both colleges and 1,376 were accepted to both.
Click here for the news release.