16 November 2015
Foreign Students Pinch University of California Home-State Admissions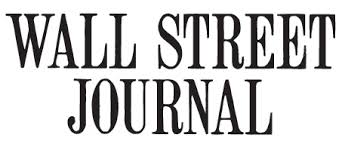 Here's the Wall Street Journal's take on the University of California and the shift at many of its campuses to greater foreign and out-of-state enrollment. According to the article, the UC system accepted 62% of in-state applicants in the 2014 school year compared to 84% four years earlier.
The good news for Class of 2020 applicants is that in-state admissions should improve this year, thanks to $50 million in additional state and UC system support. If approved later this week, an additional 5,000 in-state applicants will be admitted relative to last year.
Click here for the article, or here for our take on Fall 2015 UC admission trends.