08 February 2016
George Washington University Admits 841 Early Decision Applicants to the Class of 2020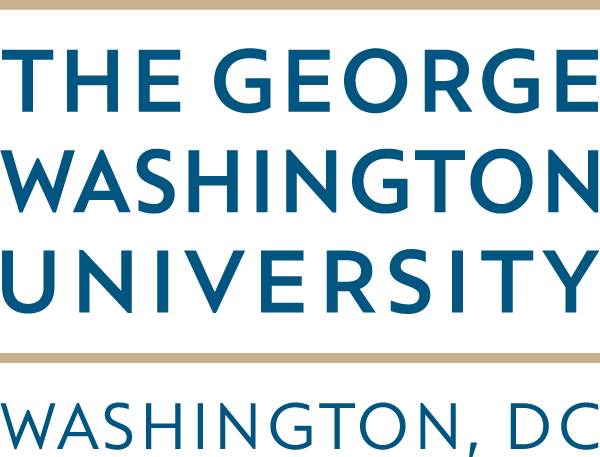 George Washington University (GWU) announced last week that it plans to admit 841 early decision applicants to the Class of 2020.
Early decision applications rose 30 percent to 1,373 this year, resulting in an early admission rate of 61%. Students admitted early decision will account for 30-35% of the targeted incoming class of 2,500-2,600 studenets.
Click here for the news release.