24 September 2020
It's Crunch Time -- Take Charge with College Kickstart!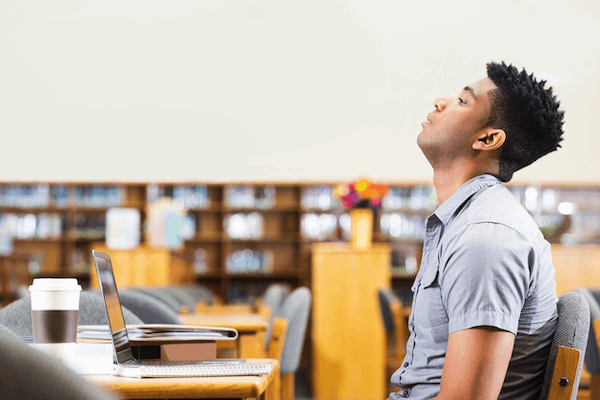 Seniors—in search of a better way to navigate college admissions madness?
Take charge with College Kickstart!
Given a list of schools you have in mind and your academic credentials, we'll help you craft a personalized plan in no time flat. That includes:
Ensuring your list is balanced and set up for success
Capitalizing on odds-boosting early decision/early action opportunities
Creating an action plan to minimize wasted effort
Finding schools with great need and merit-based aid
Tracking key application requirements
Better yet, we've enhanced our capabilities to help you better navigate the uncertainty brought on by COVID-19. That includes active tracking of test-optional schools, recommending situations where test-optional makes sense for you and where in-person or virtual interviews are still required or recommended. And if you haven't been able to take an SAT or ACT, you'll also be able to run College Kickstart with just your GPA or class rank.
With early admission deadlines looming, now's the time to let College Kickstart make a difference for you. It's easy to use, a great reality check and available for less than the cost of an application.