17 December 2022
MIT Admits 685 Early Action Applicants to the Class of 2027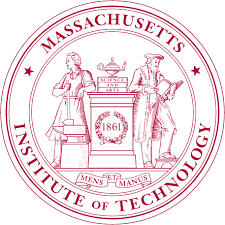 The Massachusetts Institute of Technology announced today that it admitted a total of 685 early action applicants to the Class of 2027.
A total of 11,924 applications were submitted this year, down 20 percent year over year, resulting in an overall admission rate of 5.7 percent.
Click here for the blog post.