15 December 2015
Northwestern Admits 1,061 Early Decision Applicants to Class of 2020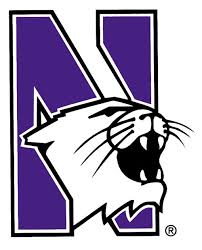 Northwestern University admitted 1,061 early decision applicants to the Class of 2020.
A total of 3,022 early decision applications were received this year, resulting in an early admission rate of 35%.
This year's early admittees are expected to comprise over 50% of this year's targeted class.
Click here for the news release.