07 January 2017
Northwestern Admits 26 Percent of Early Decision Applicants to Class of 2021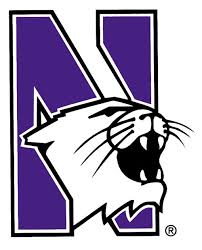 Northwestern University admitted approximately 26 percent of early decision applicants to the Class of 2021.
A total of 3,736 early decision applications were received this year, up 20 percent. With total applications topping 37,000, the overall admission rate is projected to fall under 10 percent.
Click here for the news release.