04 April 2016
Notre Dame Admits 3,665 Applicants to the Class of 2020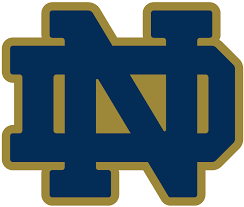 The University of Notre Dame announced today that it admitted 3,665 applicants to the Class of 2020.
A total of 19,499 applications were received this year, up 7 percent from last year, resulting in an overall admit rate of 19 percent.
The targeted class size is 2,040 students.
Click here for the news release.