30 November 2021
Sneak Peek for Independent College Consultants (2022)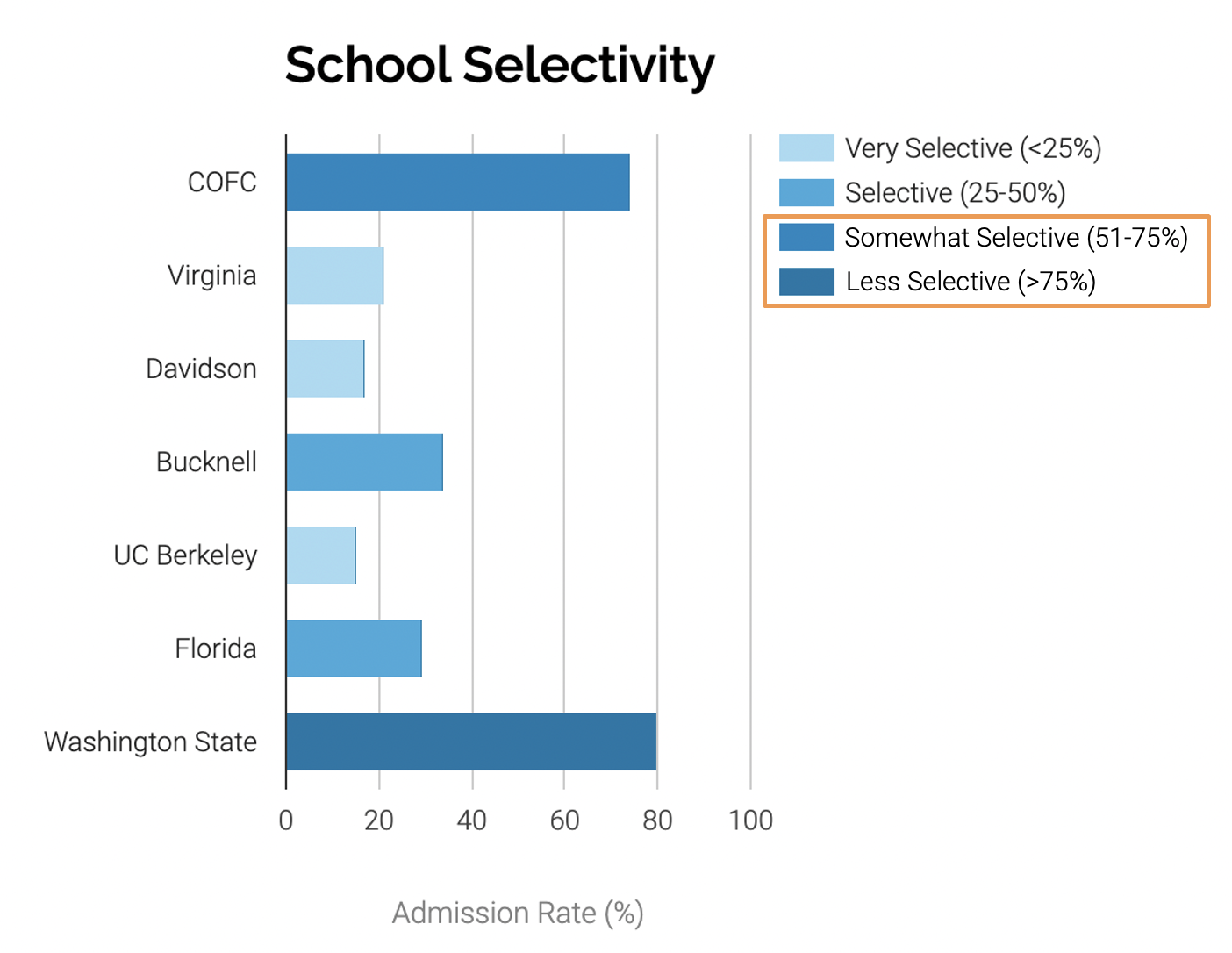 We're putting the finishing touches on College Kickstart for Independent Consultants and thought we'd give you a sneak peek of what's in store for 2022, including new tags and filters in MixFixer™, more subscription tiers and an exciting customer roundtable program.
---
What's New for Independent Counselors in 2022
Expanded School Coverage
Our coverage universe now exceeds 675 4 year U.S. based institutions as we continue to add regional schools of interest and expand our coverage of HBCUs.
Departmental data is also now available for the University of Colorado - Boulder.
---
New Tags
New tags have been added to identify schools with great co-op and artificial intelligence/machine learning programs.
---
New MixFixer™ Filters
New MixFixer™ filters will be available to find likely, target or reach schools offering early decision 1 and/or early decision 2.
---
Refined Terminology
To help you more effectively position schools with students, we've made slight adjustments to our selectivity terminology for 2022:
Schools with admit rates between 51-75% will now be called "somewhat selective" instead of "less selective"
Schools with admit rates over 75% will now be called "less selective" instead of "least selective"
---
New 25 and 35 Student Subscription Tiers
We've added 25 and 35 student subscription tiers for 2022 to give you more flexibility as you grow your practice.
---
Customer Roundtable Access
As a College Kickstart subscriber, you'll get exclusive access to our customer-only roundtables for the latest admission insights and conversations with peers.
---
Waitlist Insights (LPS only)
Large Practice Solution clients also benefit from a new section in the outcomes report covering waitlist statistics by aggregated by school selectivity.
Note: this requires that outcomes (including waitlisted students) are tracked using the suitcase in College Kickstart.
That's it for now, stay tuned for details in January. In the meantime, feel free to learn more about College Kickstart for Counselors, schedule a demo or check out what our customers have to say by clicking on one of the buttons below.