29 November 2020
Sneak Peek for Students and Parents (2021)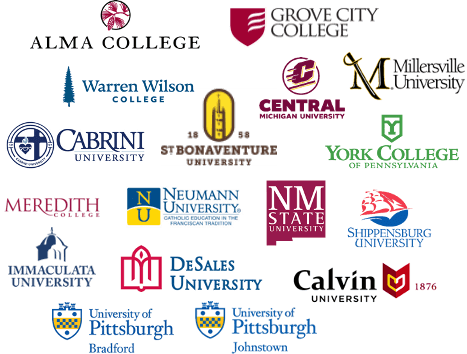 With 2021 right around the corner, we thought it was time to give you a sneak peek of some of the cool new capabilities we've got in store for rising seniors and parents this January.
---
What's New for Students and Parents in 2021
COVID-Ready
We've introduced several new capabilities to help you better navigate the uncertainty brought on by the coronavirus, including:
Proactive tracking of standardized testing policies, which are set to change again this application cycle
The ability to run with or without a standardized test score
A test-optional recommendation engine to look for situations where applying test-optional makes sense
---
Expanded School Coverage
Our coverage universe expands to 640+ institutions in 2021 with the addition of more regional colleges and universities. Plus and Premium edition subscribers get access to 350 departmental admission rates for over 50 popular public and private institutions.
---
New Tags
New tags have been added to identify schools with great honors programs, schools with strong political science programs and schools offering combined BS/MD programs.
---
Majors in MixFixer™
Majors are now available in MixFixer™!
You can select from over thirty popular majors to better dial in on likely, target or reach schools to round out your list.
That's it for now, stay tuned for details this January. In the meantime, feel free to learn more about College Kickstart or check out what our customers have to say by clicking on one of the buttons below.