12 December 2014
Stanford Admits 743 Applicants to Class of 2019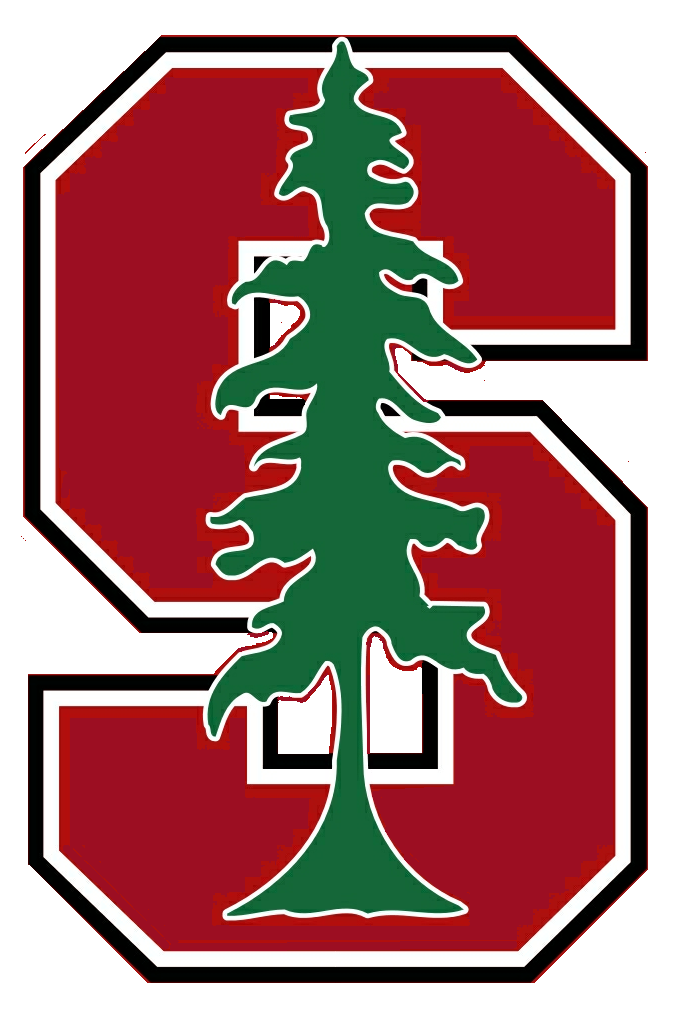 Stanford announced that it accepted 743 applicants to the Class of 2019 under early action.
The total number of early admission applicants grew to 7,297 this year, up 5% from last year's 6,948 applicants. This resulted in an early admission rate of 10.2%, down slightly from last year's 10.8%.
Click here for the news release.