30 August 2018
Stanford will no longer announce undergraduate application numbers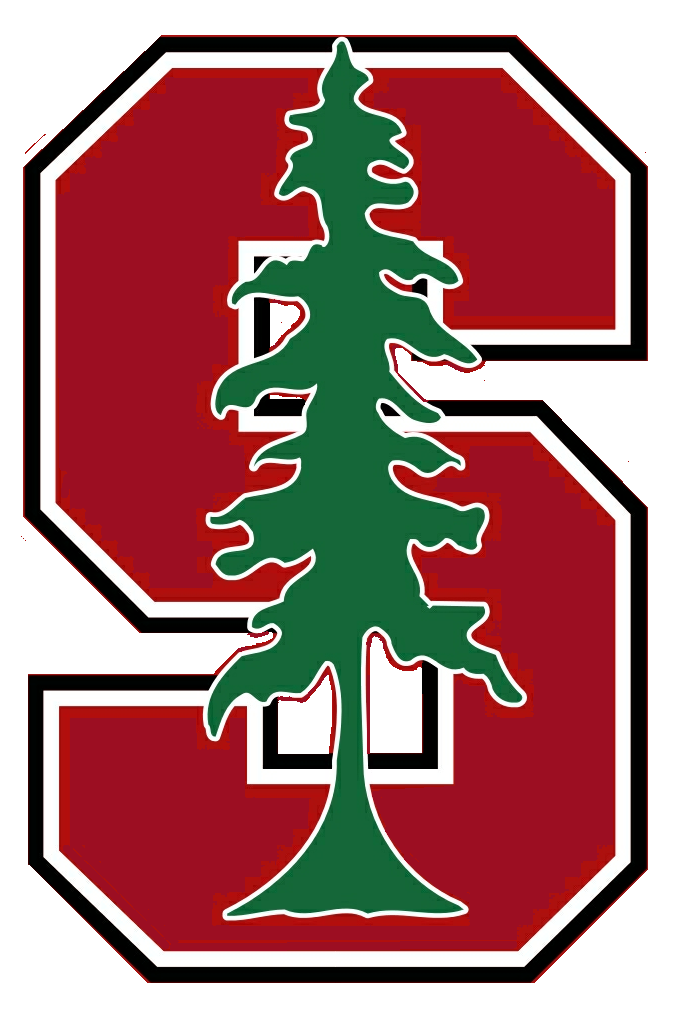 Stanford announced today that beginning with the fall 2018-19 admission cycle, it will no longer publicize application numbers for early and regular admissions.
The policy shift is aimed at de-emphasizing the perceived importance of low admission rates. Stanford plans to continue to report admissions data to the government at the end of each admission cycle.
Click here for the news release.