16 January 2016
Tufts Early Decision Applications Rise 12% for the Class of 2020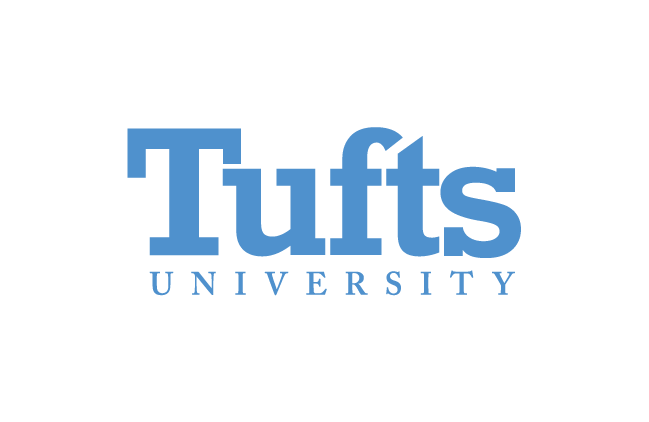 Tufts announced yesterday that early decision applications rose to 2,070 for the Class of 2020, up 12 percent from last year. The institution expects to enroll roughly half of its targeted class of 1,325 through its two early decision rounds.
Overall applications grew to 20,160 as of January 14th, up 6 percent from the previous year.
Click here for the news release.