17 March 2023
University of Georgia Admits 15,340+ Applicants to the Class of 2027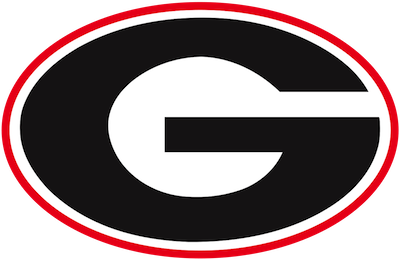 The University of Georgia admitted 15,340+ applicants to the Class of 2027.
A total of 43,700 applications were received, resulting in an overall admission rate of 35 percent. The admit rate for Georgia residents was 48 percent, while the admit rate for non-Georgia/international applicants was 26 percent.
Click here for the article.