27 February 2015
More High School Seniors Taking Early Admission to College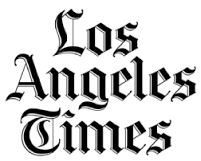 In this Los Angeles Times article, Carla Rivera writes about the rising number of college applicants taking advantage of early admission programs to remove stress and uncertainty from the admissions process.
The article also looks at early admission from the school perspective, and why/why not schools choose to participate.
With admission rates falling and the number of early admission programs on the rise, we maintain that every college applicant needs to at least consider the possibility of applying early. It may not always be appropriate, but when it is, it's a valuable way of maximizing odds and minimizing wasted motion for simply applying 60 days earlier than normal.
Read the early admission article now